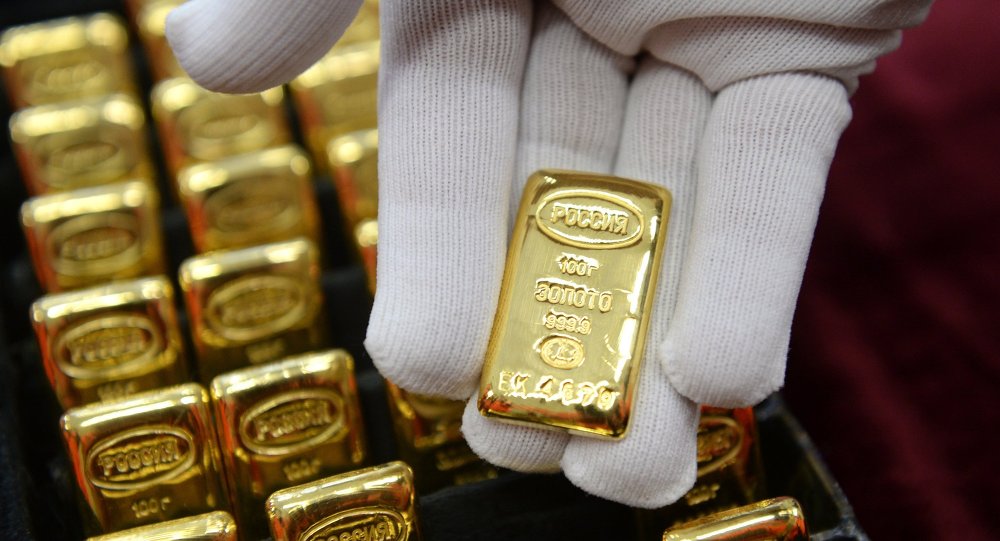 Chairman of Soros Fund Management, billionaire investor George Soros believes that Russia has enough reserves to last it through the current economic hardships.
Soros told Bloomberg TV on Thursday that the Russian reserves would last for "a couple of years."
On Wednesday, Russia's central bank estimated that Russia expanded its reserves of monetary gold by 208.4 metric tons to 1,415 tons in 2015, up more than 17 percent from the year before.
The value of Russia's gold reserves rose by 5.37 percent to almost $48.6 billion, from the $46 billion in January 2015. The share of monetary gold in its foreign currency reserves rose to 13.18 percent from 11.96 percent.
In January 2015, Russia added 21.8 metric tons to its gold reserves, an equal amount in November, 18.66 tons in October, and 34.2 tons in September. Its gold reserves have been growing steadily since 2007.
Gold is considered to be a buffer against external economic risks after Russia, one of the world's largest oil exporters, was hit by slumping oil prices in the global market.