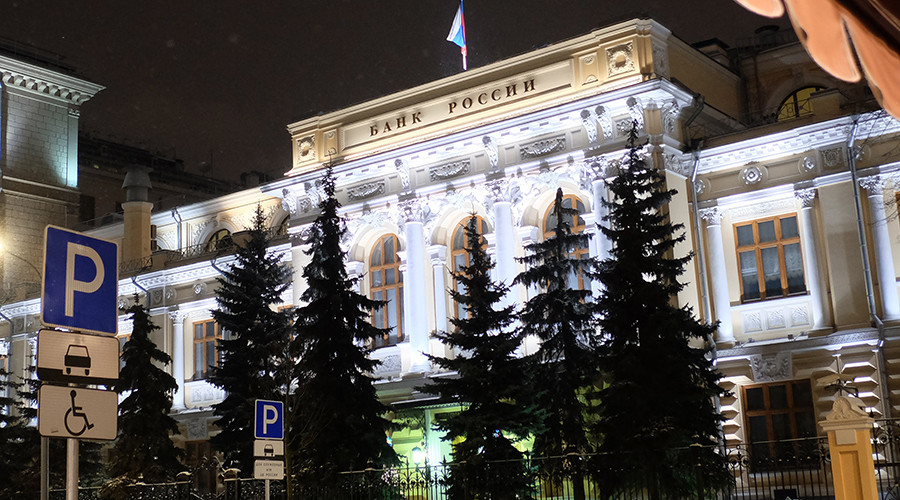 The Central Bank of Russia has left its interest rates on hold at 11 percent, warning that inflation pressure in the country is still high and oil prices could be unstable.
"To reach inflation targets, the Central Bank of Russia may conduct its moderately tight monetary policy for a more prolonged time than previously planned," said the regulator in a statement.
The central bank accepts that oil prices will average $30 per barrel this year with a gradual increase to $40 per barrel towards 2018. The regulator stressed the recent rise might prove to be unsustainable.
The Russian currency strengthened to 67.6 against the US dollar following the announcement. This is the strongest ruble rally since December after dropping to its historic low of 85.6 in January.
The regulator cited recent ruble weakness as one the causes of higher inflation. The central bank projects annual inflation will be less than six percent in March 2017 and will reach the four percent target at the year-end if there are no new shocks.