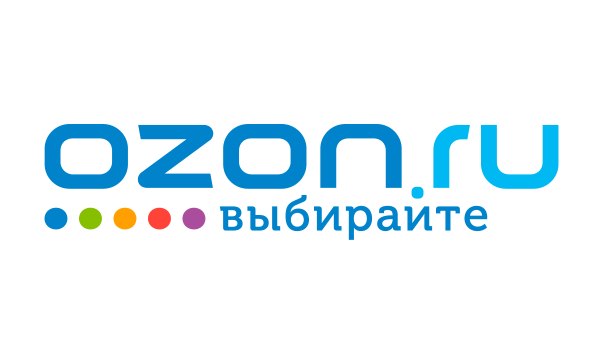 Russian online retailer Ozon will begin selling European clothing and shoes brands on its website by the end of the year, the Kommersant newspaper reported Thursday, citing Ozon's CEO Danny Perekalsky.
The retailers will pay a commission of 5 percent to Ozon on all orders delivered through the site, Perekalsky added.
Shipments will be managed by the Mainex shipping company and the goods will be delivered within three to seven working days, Perekalsky said.
The first European clothing companies to join Ozon are Barbour, Base London, Beach Athletics, Grafters, Hunter, Jeffery West, Joules, Kickers, Palladium, Toms, Ravel and Rocket Dog.
Ozon hopes the partnership with European retailers will make up 2 percent of the total sales revenue of the company next year.
However, the experts warned that Ozon will face tough competition in the Russian market. A similar format of online shopping is already offered by the U.S. eBay, the Chinese online retail giant AliExpress and Russian Internet retailer Yulmart.
Founded in 1998, Ozon currently offers a range of 4.5 million goods including cosmetics, electronics, books, sporting goods and household items.