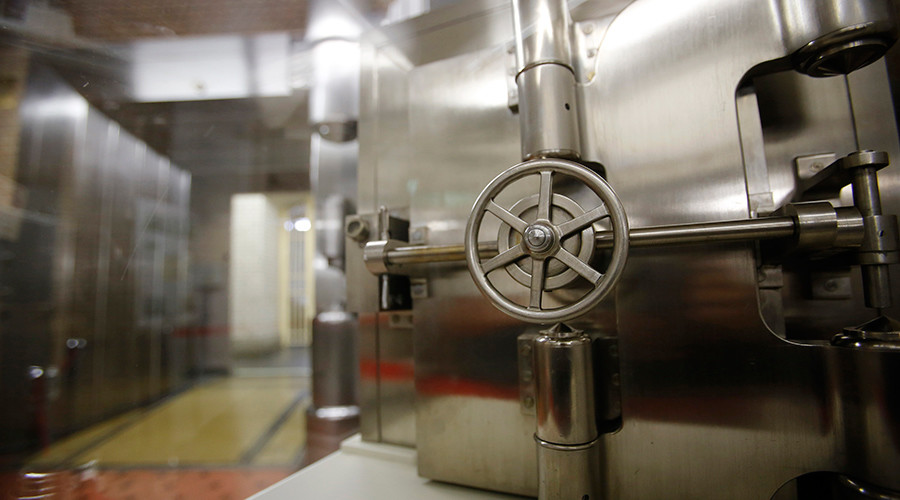 The Kremlin policy of capital amnesty has started to pay off, as recent data from the Central Bank shows more money is returning to Russia from overseas tax havens.
The last two years saw a major inflow to Russia. In 2015, $5.2 billion came from the Bahamas and $1.9 billion from Bermuda, which is a 43 and 9 percent increase, respectively, Vedomosti daily reports, quoting Central Bank data.
Investment from the British Virgin Islands decreased, but that jurisdiction retained second place for direct investment in Russia, the newspaper added.
In December, businessman Gennady Timchenko reportedly restructured the ownership of his Volga Group. He now owns 99.9 percent of the company shares and the firm will pay taxes in Russia. Earlier, the investment company belonged to a Cyprus-based Volga Resources Ltd and Luxembourg's VRN Sarl.
In 2014, another Russian tycoon Alisher Usmanov and his partners restructured assets of the British Virgin Islands-based USM Holdings, transferring the controlling stake of the mining and metals company Metalloinvest and cellphone operator MegaFon to Russian subsidiaries.