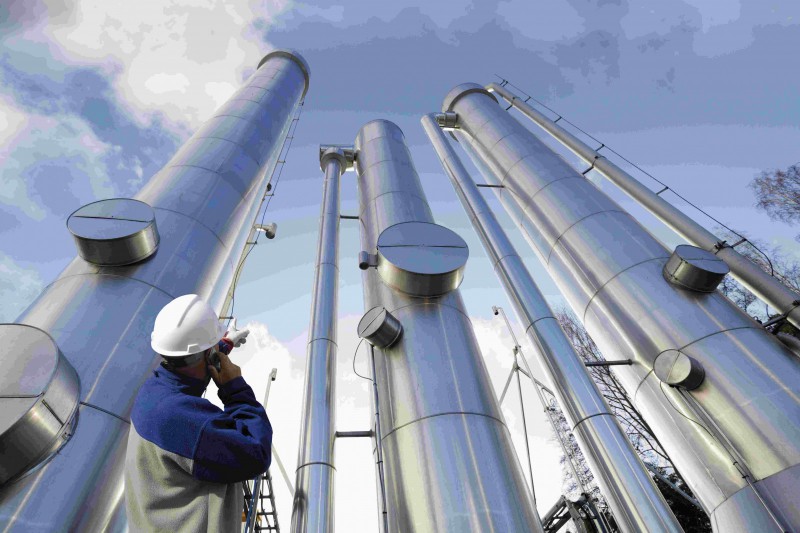 Russia's Telecom Minister Nikolay Nikiforov supports an idea of BRICS countries cooperation in 5G communications standard development. The minister made such a statement at a press conference on after the first forum of BRICS IT Ministers in Moscow.
"I liked very much an idea to compare notes on implementation of 5G communication standards. If we do it quickly within the BRICS framework, this will mean strengthening the position of this standard and decisions making thereon for nearly a half of the global population at once," Nikiforov said.
Final communique is planned to be signed after the forum that will reflect basic principles of future joint activities of BRICS partners, the minister said. "No prohibiting or sanction mechanisms are in our agenda. We are speaking only about support of our main developers for their promotion on the BRICS market and beyond it. It is highly important to organize joint work in support of alternative IT solutions right on the BRICS platform," Nikiforov added.