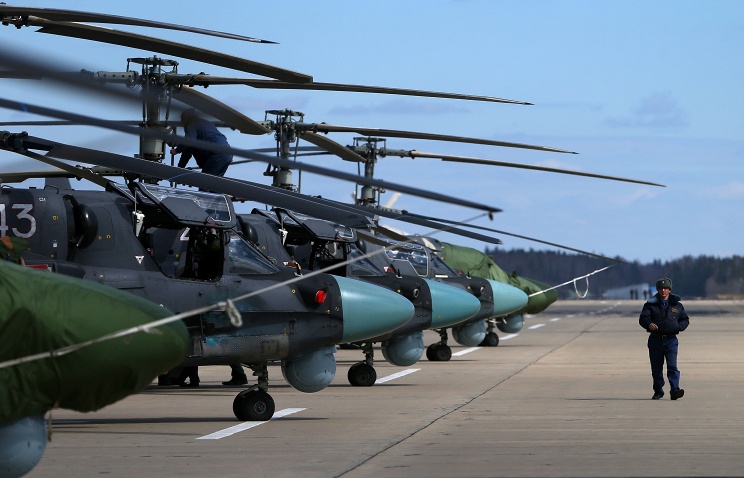 Russian Helicopters could be partly privatized this year; an option to sell 25% stake to a strategic investor is being considered, Industry and Trade Minister Denis Manturov said Thursday.
"25%. It all depends on the situation, but we hope that it will happen this year," he said, answering a question about the possibility of privatization of the company.
Russian President Vladimir Putin said earlier at the annual press conference the government may privatize stakes in major state-owned companies in 2016.
Russian Helicopters ranks 23rd on the list of the world's largest defense industry companies.
The Russian Helicopters holding outranked US Sikorsky Aircraft in revenues raised from supplies of defense industry products in 2014, according to a report by the Stockholm International Peace Research Institute (SIPRI).
According to SIPRI, in 2014, revenues of Russian Helicopters from sales of defense products stood at $ 3.89 bln (90% of total revenues), while Sikorsky raised $3.88 bln.
Total revenues of the Russian holding reached $4.3 bln, profit totaled $539 mln. In comparison with 2013, the revenues of Russian Helicopters from sales of defense products increased by $390 mln.
In 2014, the company employed 42,000 people.