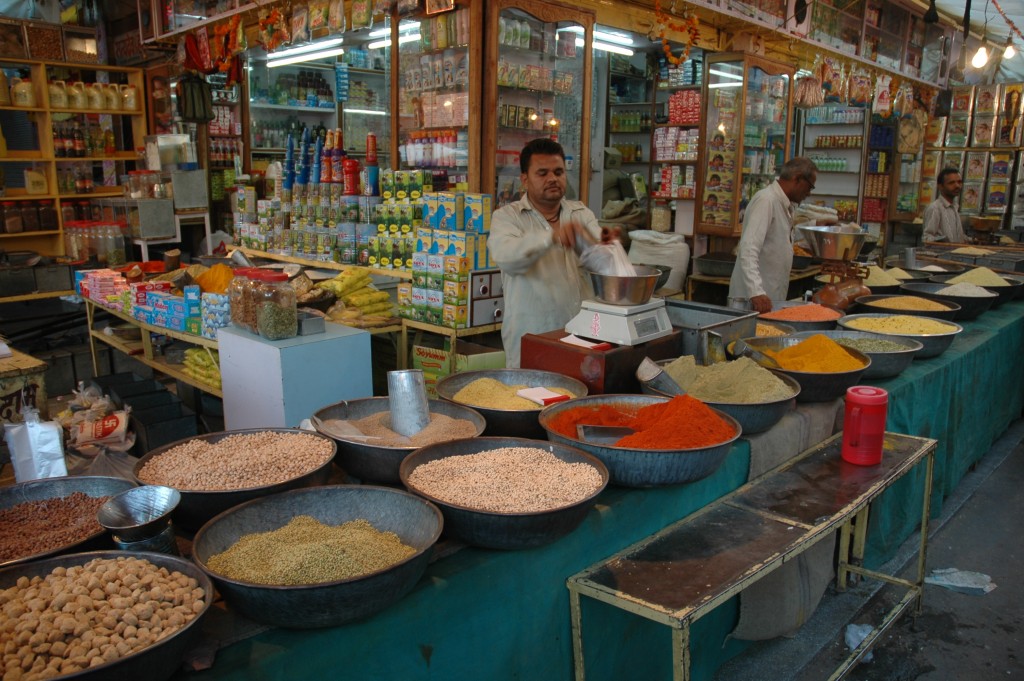 NEW DELHI: India's food regulator issued new rules for importing products, seeking to address concerns over the entry of sub-standard items and simplify the process by setting shelf-life norms and relaxing labelling guidelines.
No food article will be allowed unless it has 60% of its shelf life remaining when it is cleared from customs, according to the new rules.
Companies must register with the Directorate General of Foreign Trade and possess a valid import-export code, apart from an FBO licence to import food. This is a new clause in the regulations, which were uploaded on the website of the Food Safety and Standards Authority of India. The Food Safety and Standards (Import) Regulations, 2016, will come into force when they are notified by publication in the Official Gazette, the FSSAI said.
The regulator addressed two key issues raised by the food industry by easing labelling requirements and introducing a redressal procedure. "Any food importer aggrieved by one or more of the following orders of the authorised officer may file a review application to the review officer against such order," according to the provisions uploaded on Thursday.
Importers will be allowed to affix a single, non-detachable sticker to rectify labelling errors related to the name and address of the importer, the FSSAI logo and licence number and the symbols for nonvegetarian and vegetarian food items. The earlier rules didn't allow such errors to be corrected.
The FSSAI, which banned Nestle's Maggi noodles in June, had blocked consignments of Starbucks and chocolate brands such as Mars, Godiva, Guylian and Lindt on the grounds that they did not have India-specific labelling.
According to the authority, the new regulations – except the packaging and labelling requirements – will also apply to export consignments from India that are rejected by foreign countries and returned.