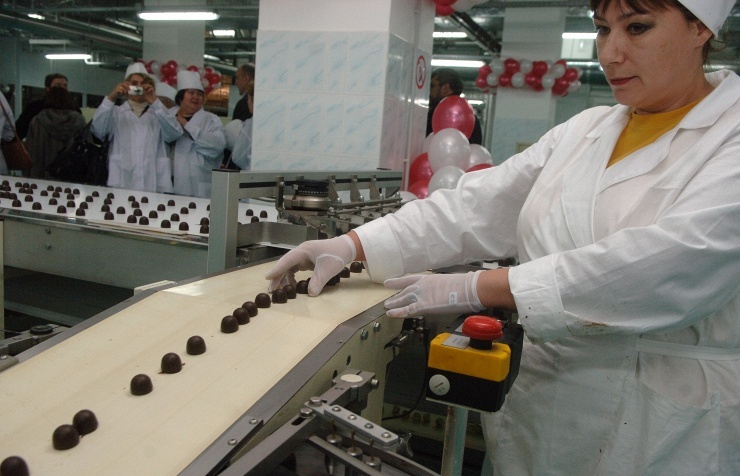 The Russian Export Center (REC) forecasts the share of Russian export to ASEAN nations will grow from 1.5% to 10% by 2020, Chief Executive Officer of REC Pyotr Fradkov said on Thursday in an interview with TASS.
"Now we have 1.5% on the market but I believe 10% will be a decent share. It's fairly achievable by 2020," Fradkov said.
"Certainly, we are heavily behind many our partners: China has 18% of supplies to the ASEAN region, the Republic of Korea has 6.5%, and the United States – 7%," he added.
Availability of competitive products and good ratio of price and quality will help Russia to reach such a level, Fradkov said. "Russian companies finally started viewing international markets because domestic markets do not make possible to develop at the pace they would like. A desire to export appears with companies," he added.
"Russia and the ASEAN nations have very good political level of interaction but it lags far behind in economic terms," Fradkov said.