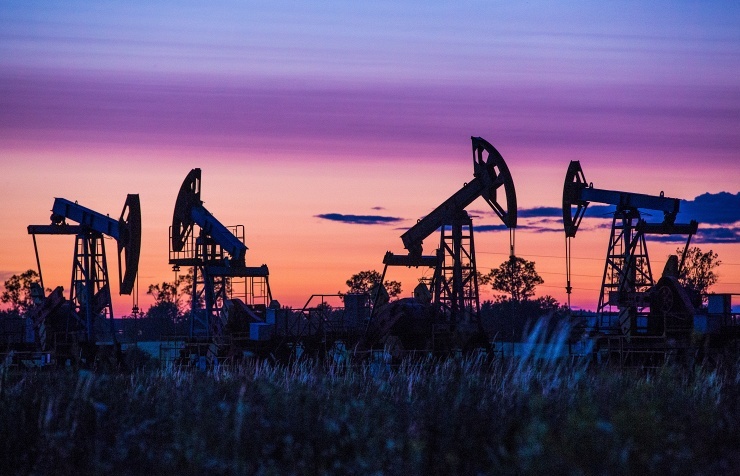 Russian Energy Strategy until 2035 includes giving independent gas producers access to export of pipeline gas, First Deputy Minister of Energy Alexey Teksler said Friday.
"In terms of access of independent producers to export sales firstly we expected at the first strage to liberalize and develop the LNG production, and at the second stage – provide independent exporters access on a competitive basis to a single channel of pipeline gas export," he said.
Teksler also confirmed plans for transition to market formation of domestic gas prices after 2020.
Russia's Energy Ministry Alexander Novak said it was possible to grant access to independent gas producers to the Power of Siberia pipeline.
Besides that, the ministry wants independent companies to have an opportunity to sell gas to Gazprom on a competitive price, which is close to the export price, he said.
"The president gave an order following the letter from Rosneft [to allow the company to use the Power of Siberia pipeline for gas exports – TASS], we informed the government about our position on that matter. The government is now discussing the issue," Novak said.
Earlier the Energy Ministry said that independent gas producers, including state oil company Rosneft, may receive access to gas exports via the Power of Siberia pipeline in 2020-2025.
Later on, Novak said that the increase of Russian gas supplies to China which is being discussed with the Chinese partners might be reached by using the gas volumes of independent gas producers, in particular gas produced at oil and condensate oil fields
The Power of Siberia is a gas transportation system to deliver gas the Yakutsk and Irkutsk gas production centers in Siberia to Russia's Far East and China. Its planned capacity is 61 billion cubic meters per year. The pipe's total length is 3,968 km. The estimated construction cost is $21.3 bln. The pipeline route will run along the existing route of the Eastern Siberia – Pacific Ocean oil pipeline.