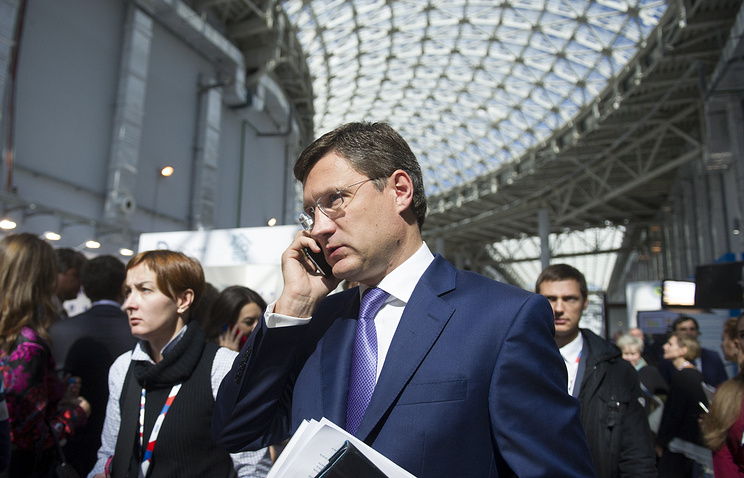 Russian Energy Minister Alexander Novak plans to meet his Saudi Arabian counterpart on October 22-23, the Russian Energy Ministry said Tuesday.
The officials will discuss investments into oil and gas and power sectors of both nations' economies.
"Ministers are planned to discuss joint scientific research projects. The key point in the agenda will be the issue of raising investments to fuel and energy sectors of Russia and Saudi Arabia, including oil production, power engineering, renewable energy sources and other projects," the Ministry said.