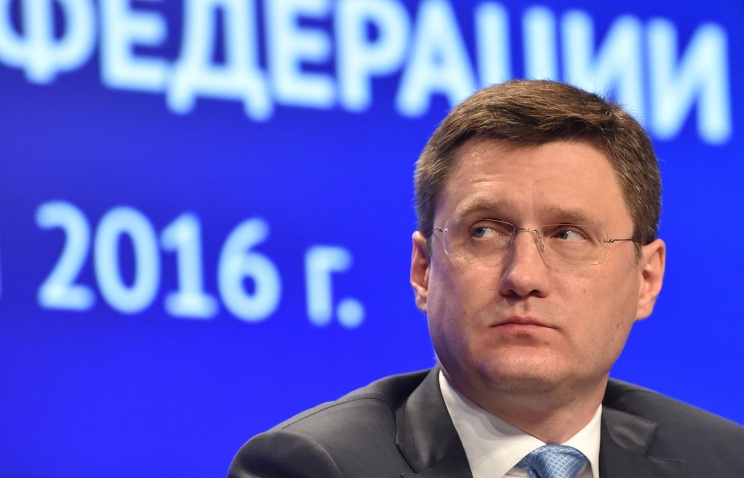 The Russian energy strategy till 2035 will be adopted this year, Energy Minister Alexander Novak said Friday.
"We expect the energy strategy to be adopted at the government level this year," he said.
Earlier First Deputy Energy Minister Alexey Texler said the country's energy strategy till 2035 implies access of independent gas producers to pipeline gas export. He also confirmed plans to shift to the market formation of local gas prices after 2020.
Russia's energy strategy till 2035 was prepared on the base of $55 per barrel oil price in 2015 and the implication of its surge to $80 within five years. The base case scenario of the strategy implied annual crude production of 525 mln tonnes and refinery at the level of 240 mln tonnes. Also, the document implied Russia's gas output growth by 3-17% till 2020 and by 29-39% till 2035 to 821-885 bln cubic meters.