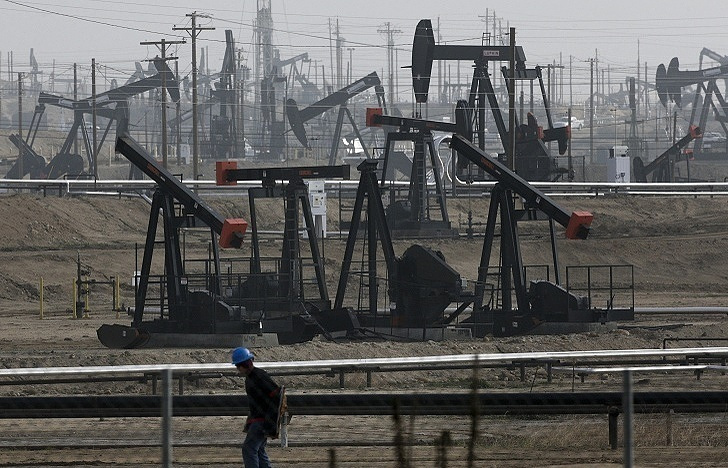 High oil prices may return in 2018 after demand matches offer in mid-2017 because of contracted investments, Russian Energy Minister Alexander Novak said on Thursday.
"We expect demand will match offer by mid-2017 because there are no major investments on the market," Novak added.
"There will be a long-term cycle of low oil prices in the oil sector. We believe the high prices cycle ended in 2008. It (the low prices cycle) will last for 10-15 years. Prices will be at the level of $50-60, probably $70 a barrel. Then the high prices cycle will start again," Novak said.
The price drop was the result of intensified competition and growing offer because of emerging new technologies, he said.
"Intensified competition in all areas is currently the main challenge for all of us dealing with energy. As far as the oil sector is concerned, we experience a long-term crisis and a price decline. This is also caused by higher competition and development of new technologies making possible to produce oil earlier regarded as unfeasible," the Minister said.