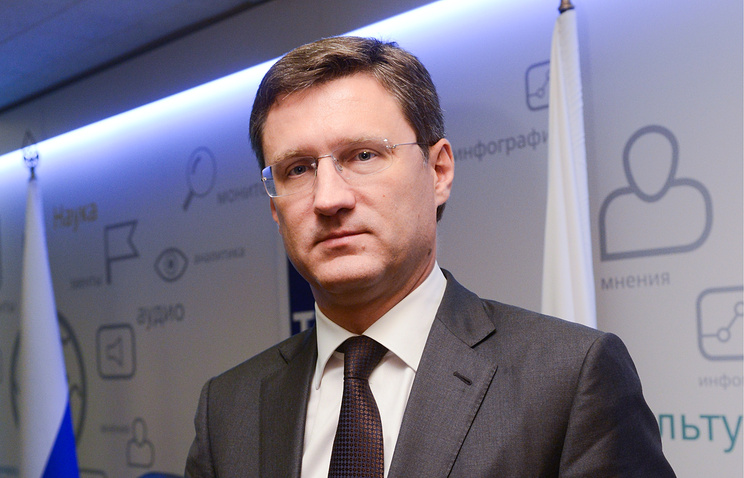 Russian Energy Minister Alexander Novak held talks with OPEC Secretary General Mohammed Sanusi Barkindo and Qatari Minister of Energy and Industry Mohammad bin Saleh Al-Sada on the sidelines of the International Energy Forum in Algiers, the press service of the Russian Energy Ministry said on Tuesday.
"The main topic on the agenda was development of cooperation between Russia and OPEC, along with the upcoming session in the framework of Russia-OPEC energy dialogue," the press service said. Energy dialogue will focus on developments on the oil market, improving global energy system with consideration of new aims of international climate policies and modern technologies.
"It is obvious that we have common goals, the essence of which is in ensuring conditions for returning the market to the balanced and sustainable state," Novak noted.
The Russian minister also held talks with Venezuelan Minister of Petroleum and Mining Eulogio Antonio Del Pino Dias.
On September 26-28, the International Energy Forum is held in Algiers. In the framework of the forum, main oil exporting countries are expected to hold talks on freezing oil production. Among initiators of the discussion are Venezuela, Ecuador and Kuwait. The ministers of Saudi Arabia, Iraq and Iran also confirmed their participation in the talks.