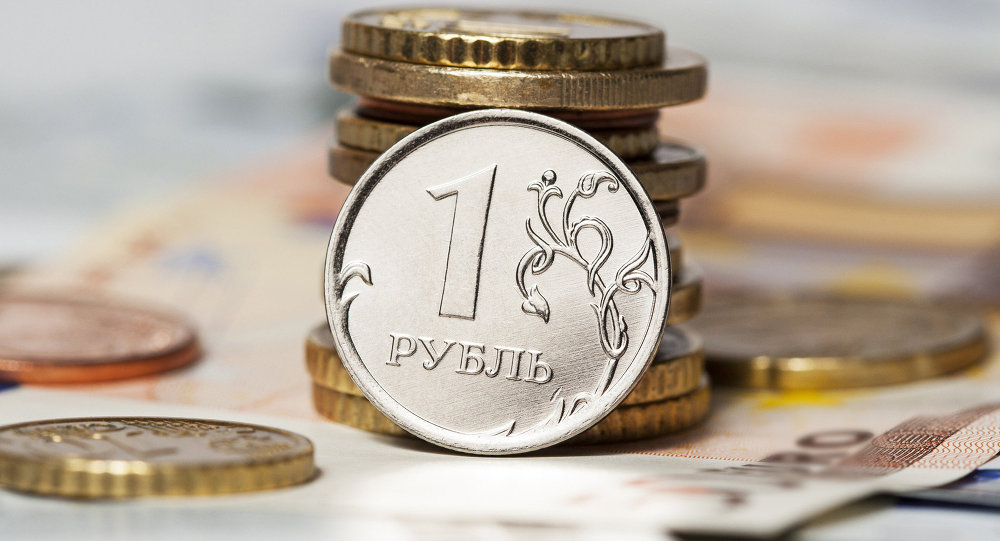 Russia's economic outlook has been improving, with the country's economy heading towards stabilization, International Monetary Fund (IMF) said.
"There are tentative signs of economic stabilization in Russia," the release said. "The economy is expected to contract by 3.8 percent in 2015 followed by a milder contraction of 0.6 percent in 2016 due to the headwinds from lower oil prices."
The IMF mission chief for Russia, Ernesto Ramirez Rigo, noted that Russian inflation is expected to decline to 12.7 percent in the end of 2015.
"In the absence of shocks to international oil prices, [inflation] to continue to fall further during 2016," he added.
The anti-crisis measures carried out by the Russian government in the financial sector helped stabilize the country's banking system, according to the IMF.
In April, the IMF said the Russian economy would shrink by 1.1. percent in 2016.
In mid-June, the Russian Central Bank projected a 3.2-percent contraction of the Russian economy in 2015, followed by 0.7-percent growth in 2016, to eventually reach a 1.7-2.4 percent growth over the next two years.