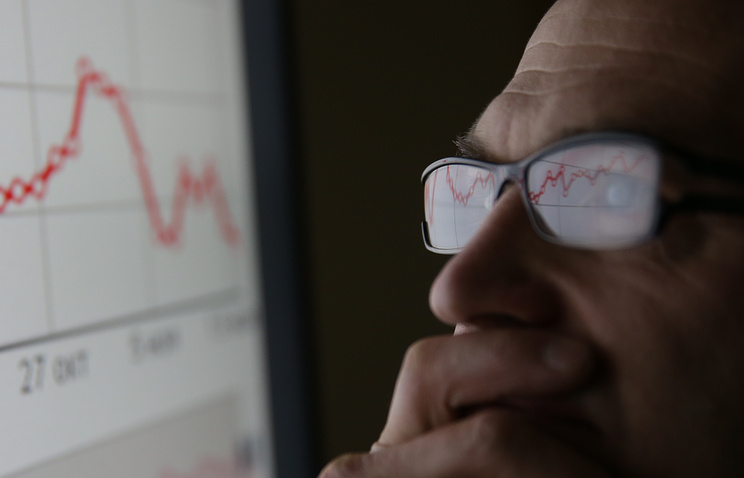 Russian economy enters a more confident development path in 2017, Minister of Economic Development Dmitry Oreshkin said on Wednesday.
"The Russian economy starts developing more confidently in 2017. Growth of positive mood of the business is noted. Business confidence indices are currently all-time high in the last five-six years," Oreshkin said.
The good impetus in economic dynamics is already reflected in various indicators, particularly in higher growth rate of production output, Oreshkin said. Railway loading and electric power consumption are also growing, he added.