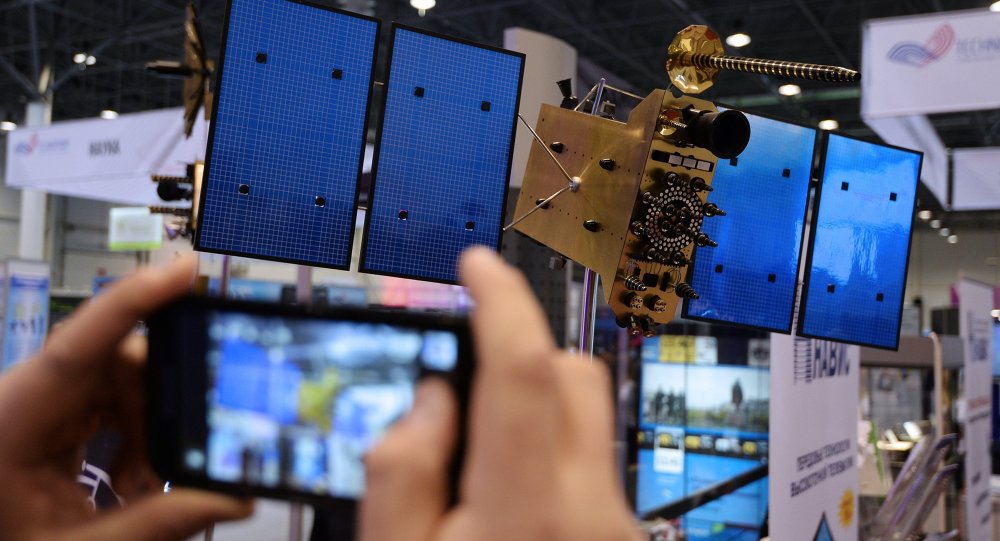 Russian and Chinese global navigation satellite systems are well suited to meeting BRICS members' civilian needs, chief analyst for GLONASS Union, Andrei Ionin, told Sputnik on Wednesday.
"All the studies show that the two systems [can] solve all civilian objectives. So GLONASS and BeiDou together can cater for all such tasks within BRICS," Ionin told Sputnik.
He pointed to the key importance of developing GLONASS within the BRICS framework. The GLONASS Union analyst said Russia's navigation system, with the exception of that of China and the United States, lacks global undertakings.
"The US GPS has global economic and military interests… In China, the navigation system is connected, first of all, to transport and the delivery of Chinese goods around the world," Ionin told Sputnik.
The analyst estimated that GLONASS spends $1 billion annually to service its navigation system, arguing that it needs to be offered on the BRICS platform to be commercially viable.
"Russia has no global economic interests. From this perspective, the main problem is to find a global task for GLONASS and global investors after that," Ionin told Sputnik.
GLONASS Union, a non-commercial partnership of Russian companies that use navigation services, was designated by the Russian National Navigation Services Provider in 2012.