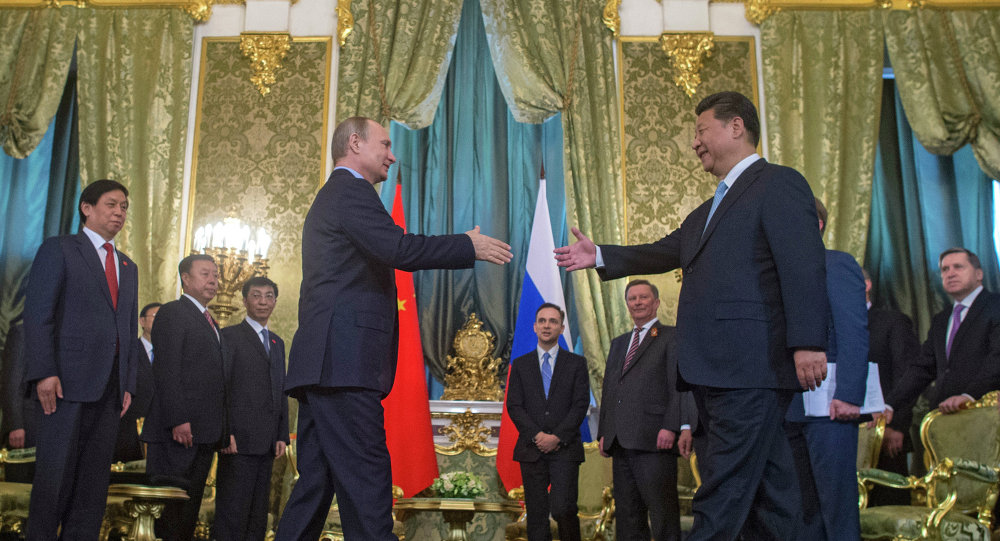 Russia's Republic of Bashkortostan will host the SCO and BRICS summits on July 8-10. Russia chairs both forums this year.
Xi Jinping and Vladimir Putin "will surely discuss bilateral relations. The economic cooperation between the two countries, as well as specific projects will be on the agenda. In addition, they will exchange opinions on major global and regional issues," Chinese Deputy Foreign Minister Chen Gopin said at a press briefing.
The diplomat emphasized that "very good working relations and friendship" between the two leaders "ensure the high level and quality of the bilateral relations."
Chen Gopin reiterated that Chinese-Russian relations are not an alliance targeting third countries but represent a "new form of relation between global powers."
The Chinese deputy foreign minister also added that Russia and China, both permanent members of the UN Security Council, play major part in ensuring global peace and security.
In June, Putin said China was Russia's largest trade partner and projected an increase in bilateral trade to $200 billion in the near future.
The SCO is a political, economic and military alliance that comprises China, Kazakhstan, Kyrgyzstan, Russia, Tajikistan, and Uzbekistan.