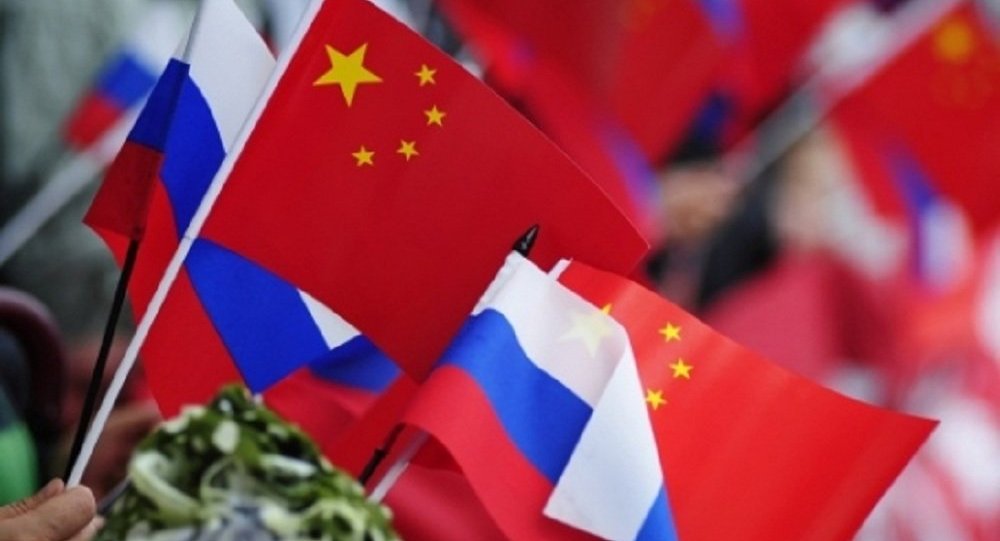 The Russian-Chinese Investment Commission headed by First Deputy Prime Minister Igor Shuvalov and Deputy Prime Minister of the State Council Zhang Gaoli has added 16 new investment projects worth $30 bln to its portfolio, head of the Russian Direct Investment Fund (RDIF) Kirill Dmitriev told journalists.
"They added 16 new projects worth of potential investment of over $30 bln," he said.
"This commission deals with more than 65 projects with a total potential amount of investments more than $100 billion. We carefully analyze all of these projects. Of them 15 projects are particularly interesting to the Russian-Chinese Foundation. The Russian-Chinese Foundation plays an important role in the selection of the projects that are most commercially interesting and profitable," Dmitriev said.
According to him, 15 projects cover such sectors as ore mining and gold deposits, construction of ports and agro-logistic centers, a cement plant, a cable manufacturing plant, gas-chemical complex.
"A lot of different areas, all the projects are on the territory of Russia," he said.