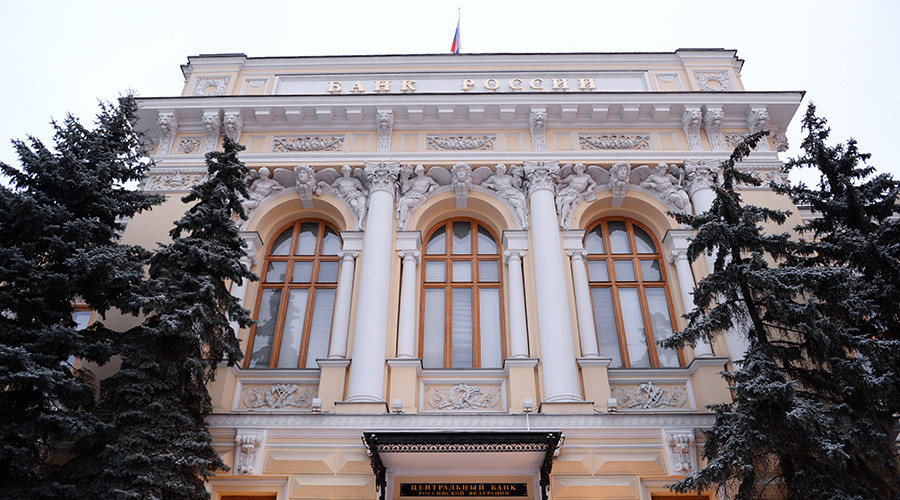 The Central Bank of Russia has cut its key interest rate by 0.5 percentage points to 10.5 percent per annum. The last time the regulator cut rates was in July 2015.
"The Board of Directors notes the positive trends of more stable inflation, decreased inflation expectations and inflation risks against the backdrop of imminent growth recovery in the economy. Slowing inflation allows more certain reliance on sustainable inflation reduction to less than five percent in May 2017 and the four percent target in late 2017, taking into account the decision just made and the retention moderately tight monetary policy," said the Central Bank in a statement.
The Bank of Russia will consider the possibility of a further reduction in the key rate by assessing inflation risks.
Analysts and economists, polled by Russian business daily RBC had been divided on whether the Central Bank would cut key rates, 15 of 32 had predicted the key rate would remain unchanged.
According to VEB bank analyst Oleg Zasov, slowing inflation and the improving financial situation favor a rate cut, but the Central Bank is worried current oil prices are not stable and is also expecting action from the US Fed.
In December 2014, the interest rate was hiked to 17 percent in an attempt to stop ruble speculation and cap inflation. The 6.5 percent increase, which took most by surprise, was the sharpest rate rise since the 1998 crisis.
The Russian ruble traded stable on Friday's news of the rate cut, gaining slightly on the US dollar and the euro.