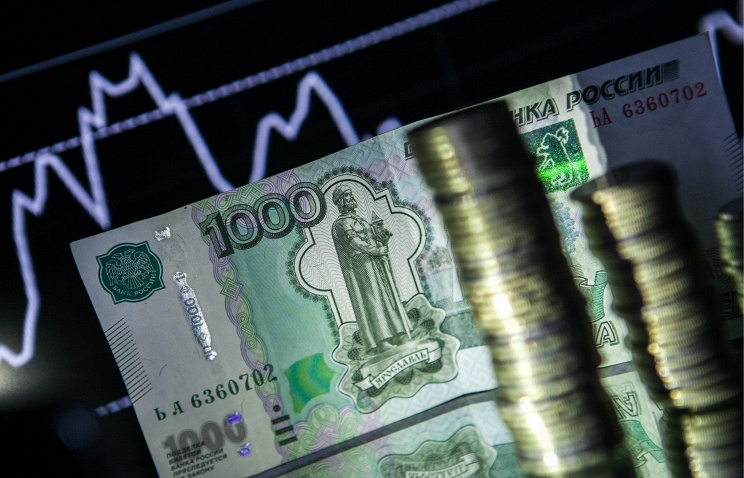 Borrowings of Russian banks from the Bank of Russia will decline and stabilize in 2016 at the level of 4-5% of total banking sector commitments, Russia's Analytical Credit Rating Agency (ACRA) said on Friday in its research.
The average annual level of Central Bank's funds in total commitments of banks amounting to 10% is a threshold value from standpoint of the negative impact on financial stability of the banking system, ACRA said. The above share in banks' commitments equaled 10.4% in 2014 and 10.2% in 2015.
High price of resources and limited need for extra funding against the background of stagnating credit activity are main reasons of the declining amount of borrowings, ACRA reported.
"The cost of regulator's resources for Russian banks amounted to 9.6% per annum in 2015. Interest expenses on refinancing operations of the Bank of Russia amounted to 631 bln rubles ($8.4 bln) in absolute terms and set an absolute historical record," ACRA said.
Lowered borrowings from the Central Bank will positively influence on the funding profile of credit institutions and relieve pressure on their financial performance, the Russian credit rating agency said.