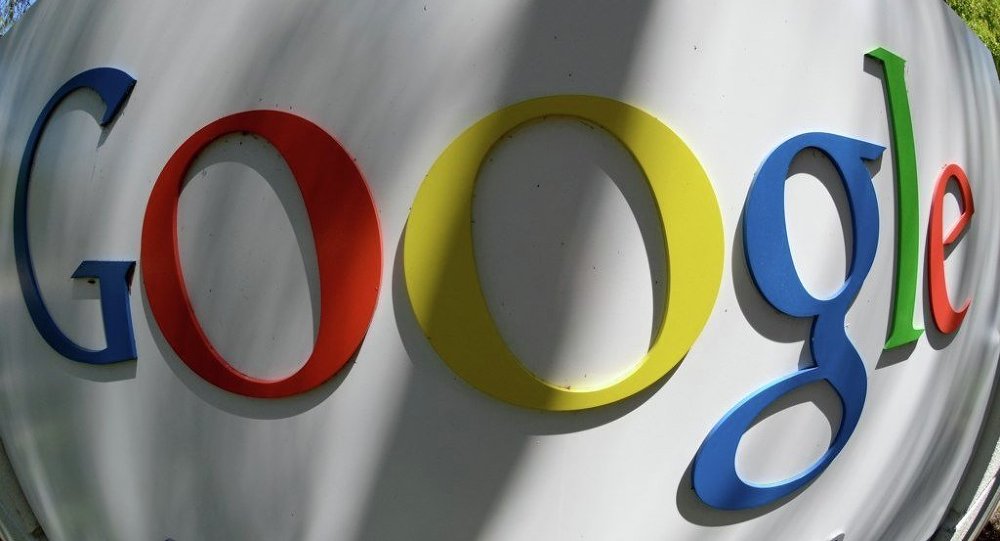 Russia's anti-monopoly watchdog said Monday it has found popular search engine Google responsible for numerous violations of Russian anti-monopoly legislation.
"The Google company has been found responsible for violation of Part 1 of Article 10 of the law "On protection of competition," Vladimir Kudryavtsev, head of the information technologies department at the Federal Anti-Monopoly Service, told RIA Novosti.
According to Kudryavtsev, Google has been abusing its dominant position on the Russian market to reduce competition.
The watchdog opened the case in February after receiving a complaint from Russia's Internet company Yandex that accused Google of prohibiting Android-based smartphone manufacturers from pre-installing Yandex products.
In 2014, three smartphone vendors in Russia – Fly, Explay and Prestige – were prohibited from pre-installing Yandex applications on their devices.