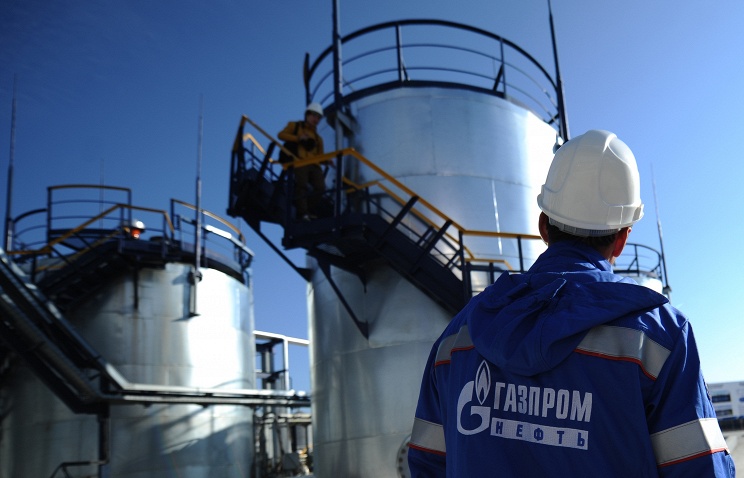 The Russian Federal Antimonopoly Service continues to work on the concept of dividing Gazprom", the Service's Deputy Head Anatoly Golomolzin told TASS Tuesday.
"Discussions of this topic continue at the level of developing concepts," he said.
On October 27, the Russian Energy Minister Alexander Novak said that the issue was not discussed at the Commission on fuel-and-energy complex. He added that there were no decisions on dividing Gazprom yet, this issue required additional consideration.
The minister said that gas is a "socially important and major subject", so this issue requires a long-term study.
The head of Rosneft, Igor Sechin, told journalists that the commission "addressed many of the issues and this question [of dividing Gazprom TASS] also requires further discussion talking into account social duty, gas supplies for regions, municipal consumers". "Therefore, further study of this issue was also mentioned at the commission meeting," Sechin said.
Independent gas producers earlier requested to split the monopoly into transport and production units.