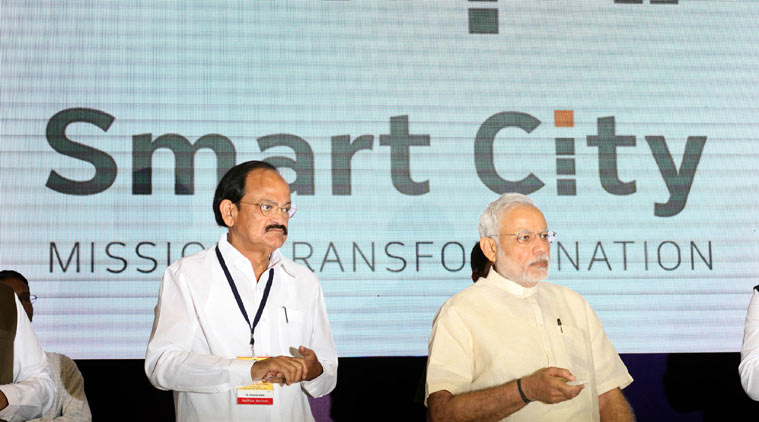 KOCHI: The first phase of SmartCity project is now ready for inauguration as most of the issues pertaining to the first phase have been solved.
Talking to reporters after the seventh review meeting of the SmartCity project here, Kerala Chief Secretary Jiji Thomson today said there were 23 issues raised by the SmartCity officials, of which 10 have been completely resolved.
"Measures to solve the remaining ones, including the foul smell emanating from the Brahmapuram Waste Treatment Plant and a couple of land acquisition issues are fast progressing," he said.
He said inauguration of the first phase including the 6.5 lakh sq/ft first IT tower and the launching of the 47-lakh sq/ft second phase will be held in the month of January once a confirmation is received on the visit of Sheikh Mohammed Bin Rashid Al Maktoum, Vice President and Prime Minister of the United Arab Emirates (UAE), and Ruler of Dubai.
"We are working out on protocols to facilitate his visit directly to Kochi instead of coming via New Delhi. The construction of the first tower is almost complete. The finishing touches, like landscaping are progressing," Thomson said.