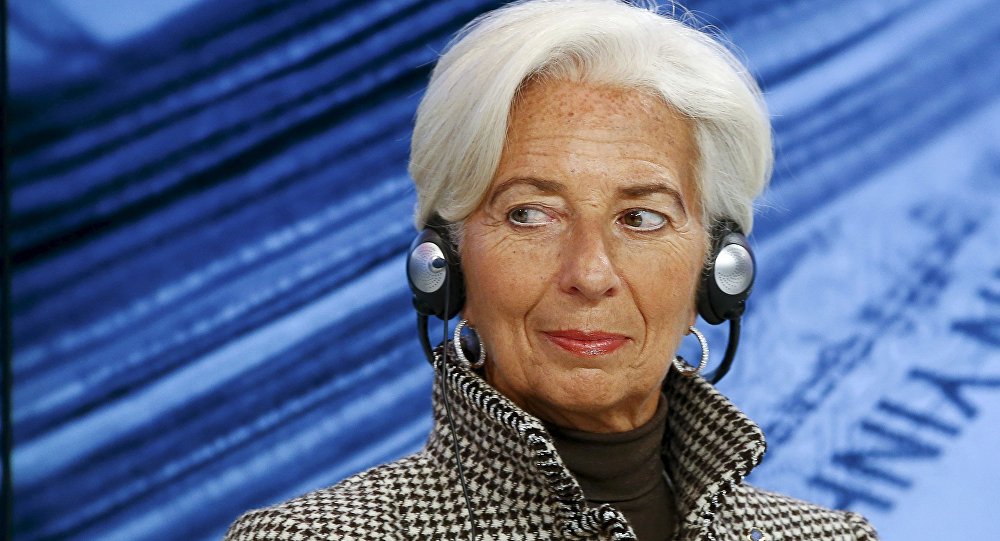 Russia will support Christine Lagarde for a new term as Managing Director of the International Monetary Fund, Russian Finance Minister Anton Siluanov said Tuesday.
Lagarde confirmed in January that she will be a candidate for re-election as the chief of the IMF.
"As Russia's envoy to the IMF, I support Christine Lagarde's candidacy for a second term as managing director of the fund. I expect Russia to continue constructive and open dialogue with the IMF," Siluanov told reporters.