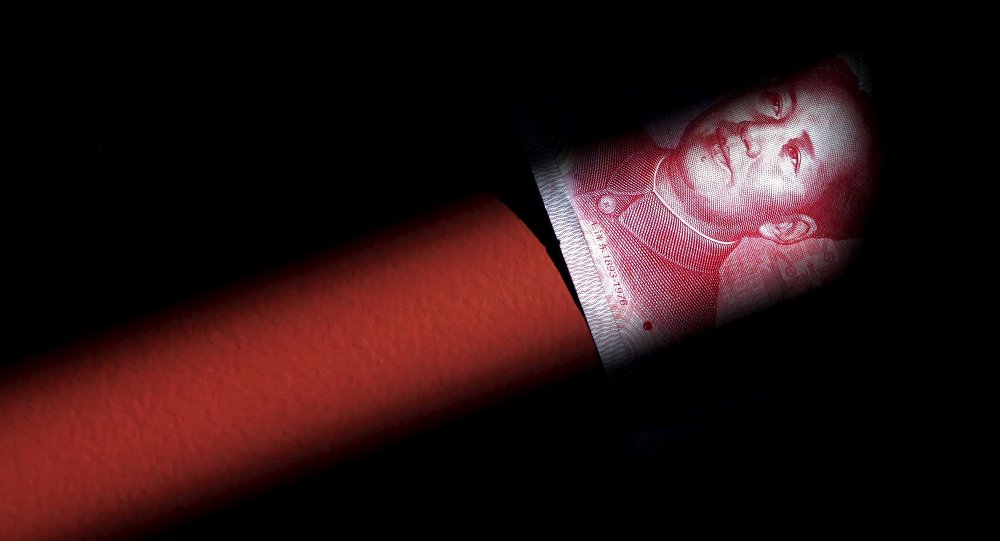 The European Union (EU) will probably grant China the status of a market economy by year end, the US-based geopolitical intelligence firm Stratfor said in a report released on Monday.
Stratfor said the European Commission will likely decide during the summer months whether to grant market economy status to China. Such status would allow China to participate in defining trade agreements at the World Trade Organization.
"Europe will most likely recognize China's market economy status before the end of 2016," the report stated.
Stratfor argued EU-member Italy will likely be against redefining China's status because of its "grave concerns" about competing with Beijing in the market for steel.
By contrast, the United Kingdom will very likely be supportive of recognizing China as a market economy because of London's strategy to seek future benefits from developing strong relations with Beijing.
China joined the World Trade Organization in 2001, and has been holding a status of a non-market economy controlled by the central government.