Russia will adequately respond to what it sees as an "unrestrained expansion" of NATO's missile defenses, a top defense ministry official said on Friday.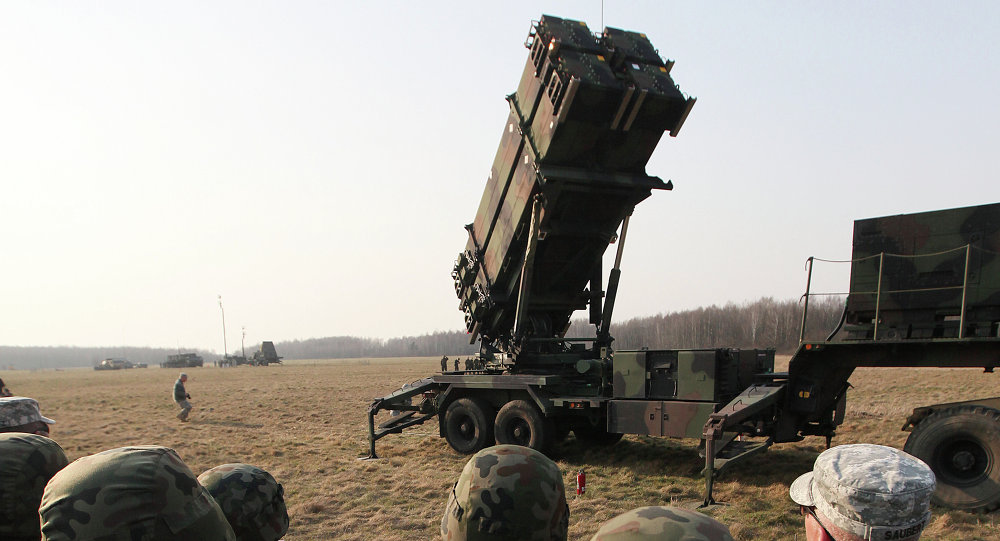 "In a situation of an unrestrained expansion of NATO's missile defense shield, capable of intercepting the Russian ICBMs, Russia will, as we have repeatedly warned, find it necessary to adequately respond to this expansion," General Anatoly Ivanov told a news briefing in Moscow.
In April, Russia's military chief of staff General Valery Gerasimov warned European countries planning to host installations for a US-led missile defense shield that Russia would be forced to target them.
"Non-nuclear powers where missile-defense installations are being installed have become the objects of priority response," he said, referring to Poland and Romania.
General Gerasimov's comments came at a defense conference in Moscow where Russian representatives warned of perceived threats that the US and the North Atlantic Treaty Organization posed to Russia.