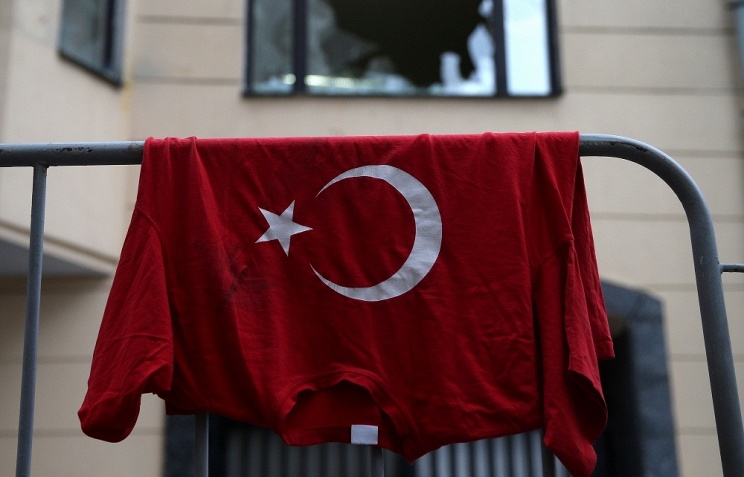 Russia will be able to substitute Turkish food products, first of all citrus, with products from other countries within a week, Agriculture Minister Alexander Tkachev said in an interview with Russia 24 TV channel.
"We are ready to replace Turkey with other suppliers,"- he said. He said he hoped that this would not entail a rise in prices.
"Everyone heard this signal and, this work is under way, of course," – he said. Tkachev noted that "many countries are fighting for the Russian market – Azerbaijan, Uzbekistan, Iran, Morocco, South Africa, Argentina, and so on.
These countries have already become traditional suppliers of food, especially fruits and vegetables to the Russian market, he said.