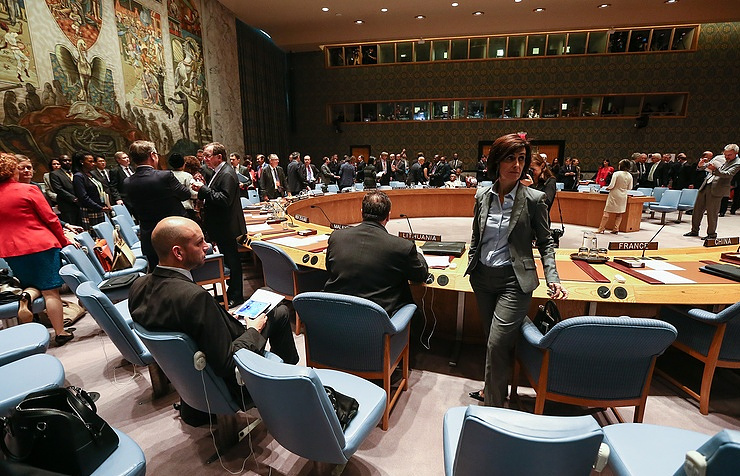 The United Nations should be changing to be able to answer new challenges and Russia supports this process, Russian Foreign Ministry Spokeswoman Maria Zakharova said on Tuesday.
"There are things that are being gradually reformed. The organization is not like it used to be when it was just set up after WWII. New things that were absent back then have surfaced. There were wars, conflicts, revolutions, protest movements but there was no international terrorism. Now it has emerged," she said, citing such changes as the collapse of the colonial systems and on-going globalization processes.
"The organization has been changing correspondingly. We want to see it meeting the present-day requirements and being able to answer new challenges and threats," Zakharova stressed.