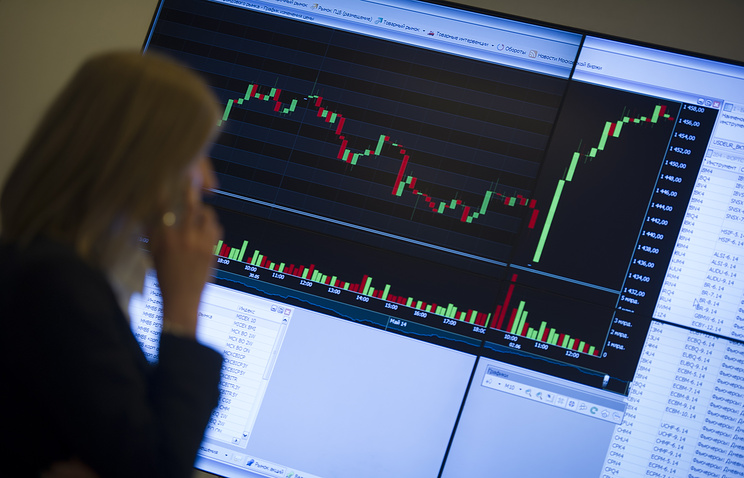 Russia is planning to set up joint investment funds with participation of the Russian Direct Investment Fund (RDIF) with certain ASEAN member-states, particularly with Vietnam and Brunei, the Economic Development Minister Alexey Ulyukayev said Friday.
"We've reached agreements on creation of joint investment funds. The Russian Direct Investment Fund presents the Russian side while sovereign funds of certain ASEAN states will present our partners," he said, adding that "agreements with Vietnam and Brunei and probably some other countries are being prepared."
As was reported earlier on May 16 the RDIF and Vietnam's State Capital Investment Corporation (SCIC) had signed a memorandum on the creation of an investment platform between the two countries. Investments, which are expected to top $500 mln, will be directed to companies and projects fostering foreign trade, growth of foreign direct investments between Vietnam and Russia, and promotion of business of medium and major Vietnam's companies in the territory of Russia, the Russian Fund said.
The Russian Direct Investment Fund was established in 2011 to make equity co-investments, primarily in Russia alongside reputable international financial and strategic investors. RDIF acts as a catalyst for direct investment in the Russian economy.
State Capital Investment Corporation (SCIC) founded in 2006 is a strategic investment arm of Vietnam's government, which focuses on effectively managing the state interest at companies and projects.