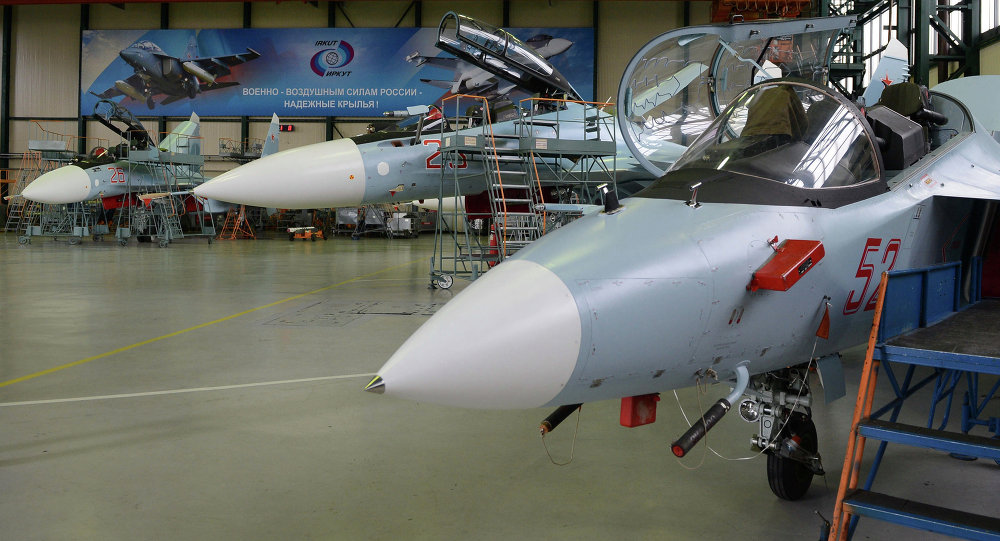 Russia should double its sales of military aircraft over the next decade, the head of the engine department at the P. I. Baranov Central Institute of Aviation Motor Development said.
"By 2025 Russia should not only maintain its position in the global aviation market, but also double the number of contracts for military aircraft, and increase the number of contracts 1.5 times for civil aviation," Yuri Timashkov said.
According to Timashkov, without the development of a new generation of engines this goal will not be attainable, adding that Russia faces the challenge of engine technology upgrade and redesign for both military and civil aircraft.
According to the Russian Federal Service for Military-Technical Cooperation (FSMTC), Russian weapons exports in 2014 exceeded $15.5 billion. Aviation-related sales dominated overall Russian weapon exports at 44 percent of deliveries.