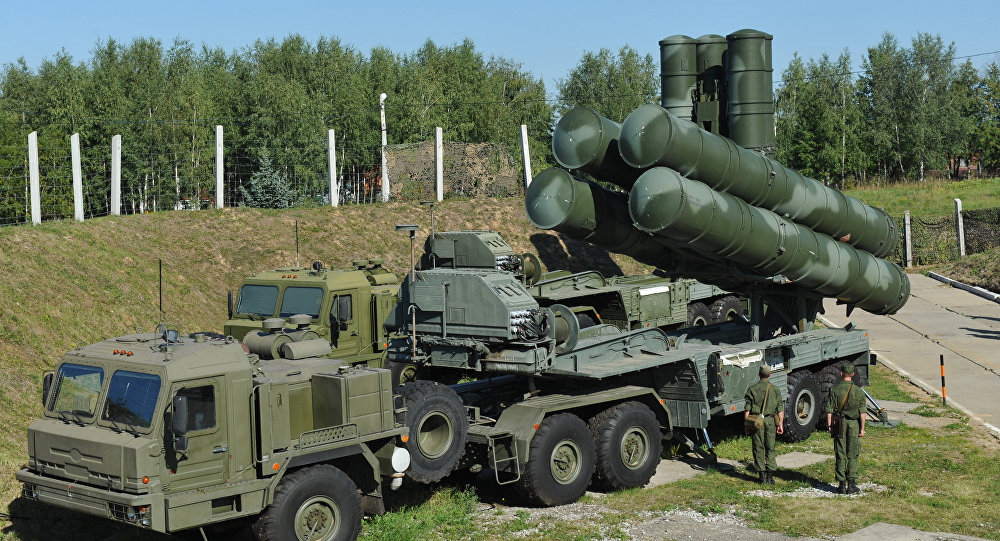 Moscow and Beijing are in talks on the deliveries of Russian-made advanced S-400 Triumf air defense systems to China, Vladimir Kozhin, Russian presidential aide on military-technical cooperation said.
"The talks are underway. We will let you know when the contract is signed," Kozhin told reporters.
The S-400 Triumf, a top-tier anti-aircraft weapon system produced in Russia, has no parallels across the globe in terms of combat capabilities, defense expert Konstantin Sivkov toldS-400 is the only missile complex in the world capable of hitting targets located beyond the horizon, the expert noted. The system is also well protected against electronic warfare.
Unsurprisingly, the S-400 Triumf has caused a stir. So far only China signed a contract for the deliveries of the cutting-edge missile defense system but many are likely to follow.
Saudi Arabia is said to be interested in purchasing the S-400s, while a $10 billion arms deal with India is expected to be inked during Prime Minister Narendra Modi's visit to Moscow in December.