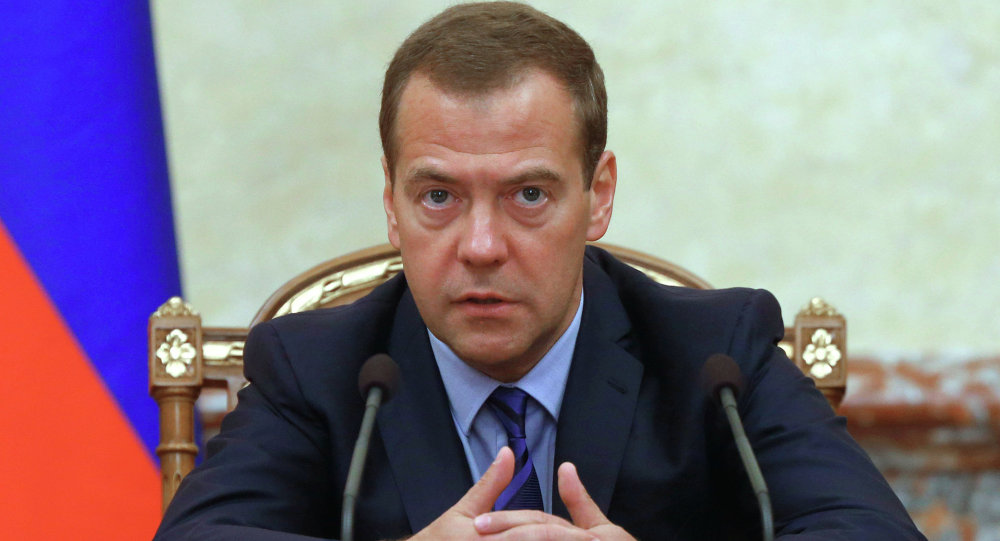 Medvedev added that the world was undergoing a technological boom and Russia should find its place in the process of global development.
"There is no alternative to such a development, including in such a country as Russia which has large energy resources. There is no alternative to innovative development," Medvedev said at the Open Innovations Forum in Moscow.
The Russian government has recently intensified its efforts to develop high-tech industries and diversify its economy away from its traditional reliance on raw materials, especially since many of such commodities have recently dropped drastically in price.
Last month, Russian President Vladimir Putin said his country had to deploy "large-scale programs to develop our own high-tech economy, industry, manufacturing and science" amid the Western sanctions.
"The government should not invest in all the projects, it should provide an example of how to do that, to concentrate a resource, but such growth points should be created by business efforts with the support of government in infrastructure," Dmitry Medvedev said.
Government institutions must not be the exclusive sponsors in creating technical parks and innovative systems, as the move could slow technological development, he stressed.
"I am happy that the business environment in Russia is becoming more predictable, we have opportunities to invest in infrastructure, and create a more comfortable environment for innovations."