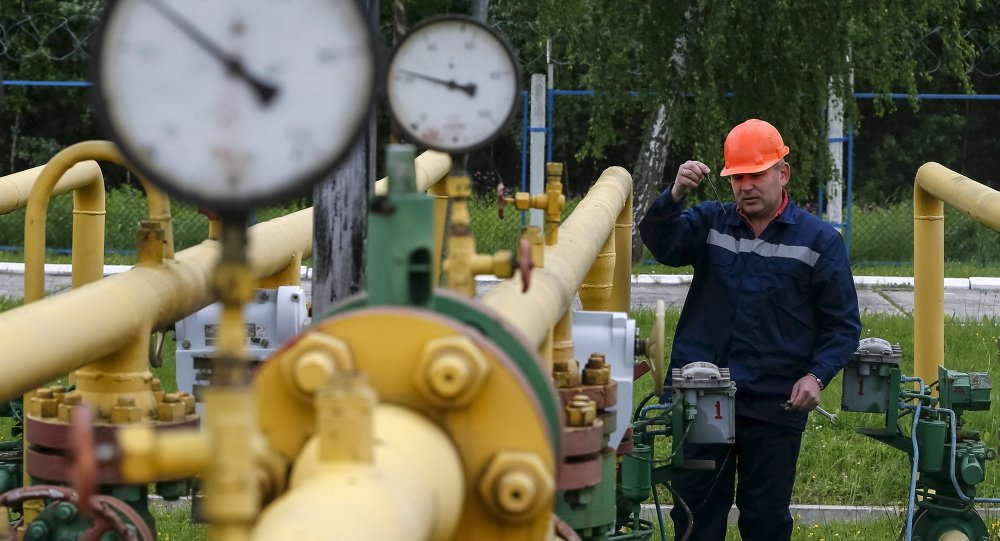 Russia plans to hold trilateral gas talks with the European Union and Ukraine some time in September, but discounts on fuel deliveries for the third quarter of 2015 will not be discussed at the meetings, Russian Energy Minister Alexander Novak said Friday.
"I think [there will be a meeting] in September, perhaps, a possible [date] is being agreed, but this will depend on our agreements with our colleagues from Ukraine and the European Commission. All of the issues in regard to the third quarter have been decided and there is no reason for additional consultations," Novak said.
Asked if the issue of granting Ukraine a new discount for the third quarter of 2015, Novak said that "the price is completely a market price and there is no need for new decisions."
The price of Russian gas for Ukraine in the second quarter of the year stood at $247.
The previous round of trilateral talks on Russian gas supplies to Ukraine was held in Vienna on June 30, a day before the second quarter deliveries under a $100-per-1,000 cubic meters discount were due to expire.
The talks came to a stalemate as the sides failed to agree on the price for the third quarter of 2015. Kiev has demanded a discount of $100, per 1,000 cubic meters, which exceeds the Russian discount offer by $70.
Kiev has suspended gas purchases from Russia pending a new agreement.
According to Russian President Vladimir Putin, the $100 discount can no longer be provided to Ukraine due to the decline of global oil prices.