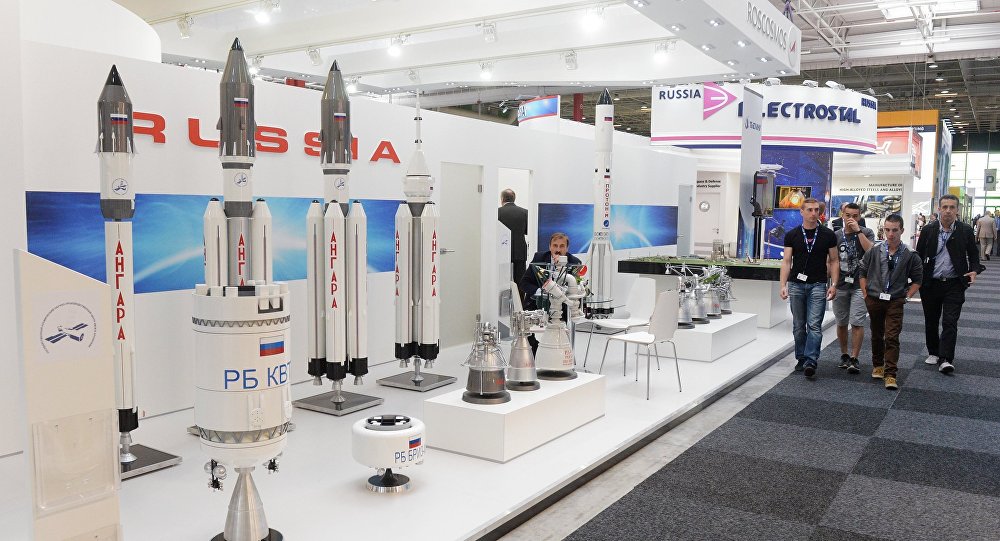 Russia has significantly reduced its dependency on foreign remote sensing satellites, Russia's space agency Roscosmos said.
"A significant reduction has been noted in the use of foreign Earth remote sensing satellites, which is linked to the provision of similar data by Russian space devices," the agency said in a statement.
The United Geographically-Distributed Information System (UGDIS) has also been completed, according to the press release. The system will ensure the distribution Russian satellite data to all those who require access. An Arctic remote sensing center will also be opened in Russia's northern port of Murmansk jointly with the emergency services ministry, Roscosmos said.
Russia's space agency has been undergoing a modernization program throughout 2015. On Monday, Russian President Vladimir Putin signed a decree dissolving the Roscosmos agency in concurrent to the creation of the Roscosmos state corporation. The reform, due to take effect from January 1, is set to consolidate all of Russia's space industry enterprises.