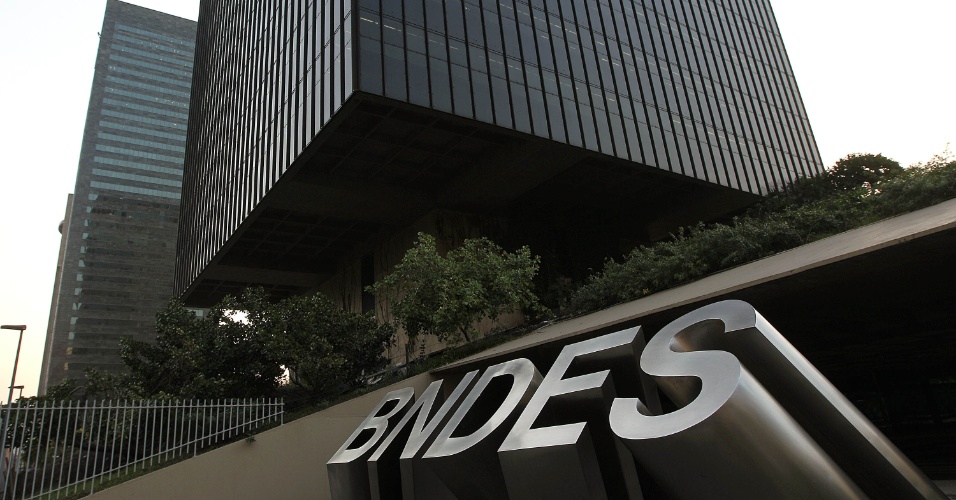 Dec 29 Brazil's state development bank BNDES on Tuesday eased limits on subsidized credit for capital goods purchases, in a bid to help mitigate the worst recession in a quarter century amid government spending restrictions.
In a statement, BNDES said the changes will take effect next month. The easier terms of the lending programs, called Finame and Finame Agrícola, aim to offset the removal of some lending subsidies encompassed in the Investment Support Program credit plan, scheduled to end on Dec. 31.
Small- and medium-sized companies will be allowed to increase the share of BNDES financing for their capital good purchases, especially those of energy-efficient machinery and intermediate goods, to 80 percent of the value of investments, from a previous 70 percent, the statement said.
For larger companies, the share of BNDES financing will increase to 70 percent from 50 percent.
For decades, Brazilian companies have been hooked on cheap credit from BNDES. That reliance has helped weaken public finances and Brazil is expected this year to post its widest budget deficit in almost two decades.
Since its launch in 1952, BNDES has been Brazil's main source of long-term corporate credit. Under left-leaning President Dilma Rousseff it has lent about 720 billion reais ($188 billion) at subsidized rates funded mainly by government bond sales, sparking a jump in debt.
According to the BNDES statement, borrowers will have their credit pegged to the TJLP, the below-market, benchmark rate at which BNDES lends. For purchases of trucks, BNDES will increase the portion of the TJLP-linked credit, the statement said.
The central bank's benchmark Selic rate is 14.25 percent a year, nearly double the TJLP rate of 7.5 percent.
The gap between the interest rate Brazil pays investors in order to fund BNDES and the TJLP has reached 7.25 percent, costing taxpayers almost 40 billion reais a year.