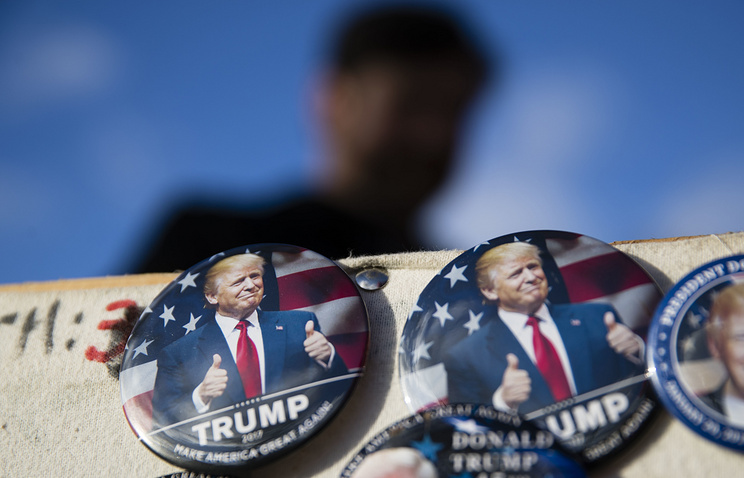 Russia will be ready to welcome US President elect Donald J. Trump at the 2017 International Economic Forum in St. Petersburg if he decides to attend the event, First Deputy Prime Minister Igor Shuvalov said on Thursday.
"I don't know if Trump will come to St. Petersburg. I doubt he will," Shuvalov said at 'Russia in the World' panel session held as part of the World Economic Forum in Davos.
"But if he comes, we will be happy to welcome him and to discuss the economic agenda," Shuvalov said.
The 2017 St. Petersburg International Economic Forum (SPIEF) will be held on June 1-3.