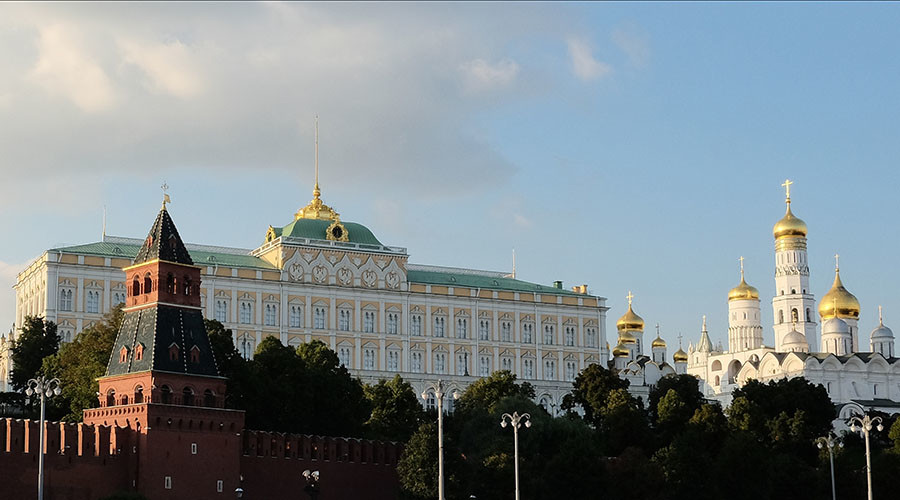 Moscow is considering its first ruble-denominated bond sale since 2014 with investors seeing signs of the currency stabilizing in an era of sanctions and cheap oil.
"We are looking at it and have been talking to issuers since the middle of this year. Investors think the ruble has more or less stabilized at the current level and are eagerly buying," Andrey Solovyev, global head of debt capital markets at VTB Capital in London told Bloomberg.
According to him, the companies that will issue ruble Eurobonds may be Russian state-run or privately-owned blue chips.
Since April, the ruble has held firm against hard currencies. The Russian currency has been trading from 63 to 67 against the dollar and 71 to 75 against the euro.
The Central Bank free-floated the ruble in November 2014, which was followed by a currency collapse peaking in December of that year, when it fell to 80 against the dollar and 100 against the euro.
As of June, foreigners owned a record 1.35 trillion rubles ($21 billion) in local-currency bonds known as OFZs, or 25 percent of the overall amount, the Central Bank reported this month. The news helped 10-year government yields surge to eight percent, a level last seen since Western sanctions were imposed over the conflict in Ukraine.
"The risk appetite for Russian credit has returned to levels we haven't seen in a long time. Yields are back to early 2014 levels," Blazej Dankowski, director and head of Russia and Kazakhstan debt capital markets at Citigroup in London told the media.
Foreign investors are seeking a haven in highly-profitable Russian bonds as the negative yield on developed countries' debt market has accumulated $9 trillion.
Companies selling ruble bonds in the country have raised 4.4 billion rubles on average for debt maturing in less than six years. Ten-year Eurobonds will help them raise 20 billion rubles, according to Sberbank CIB analysts.