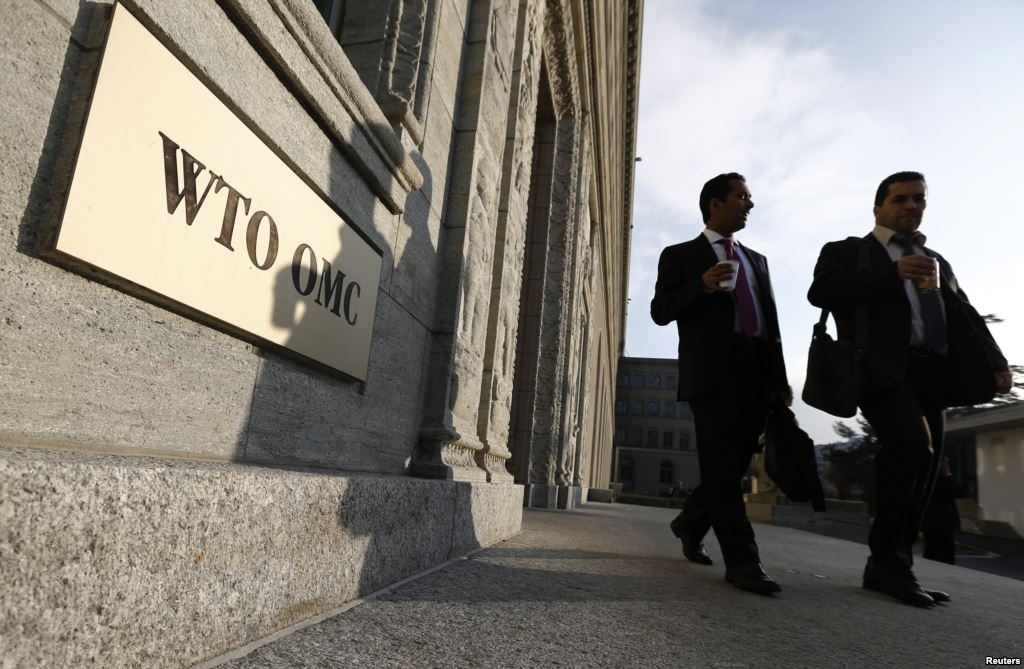 New Delhi: India has moved the World Trade Organization's dispute settlement system, complaining about subsidy provided by eight US states in the renewable energy sector. The development is seen as a retaliation to the American complaint at the multilateral body against the government's domestic content requirement for solar cells and modules under the National Solar Mission.
This is the third dispute between the US and India in recent months as New Delhi had approached WTO against the US visa fee hike, showing that the two countries need to tackle several issues despite the recent show of bonhomie. For instance, the US keeps complaining about India's patent regime, while the government has maintained that farm goods exports face protectionist measures at American ports.
India is contesting the WTO panel's order in the solar mission case filed by the US, which had said the policy was "inconsistent" with global norms.
In the latest spat, on Friday, India requested consultations with the US regarding the alleged domestic content requirements and subsidies provided by eight states — Washington, California, Montana, Massachusetts, Connecticut, Michigan, Delaware and Minnesota.
"India charges that the measures are inconsistent with WTO's agreement on Trade-Related Investment Measures (TRIMs agreement) and the agreement on Subsidies and Countervailing Measures (SCM agreement) because they provide less favourable treatment to imported products than to domestic products, and because the subsidies are contingent on the use of domestic over imported goods," said a source.The request for consultations is the first step in a dispute at the WTO, which is followed by discussions under the dispute settlement system to find a satisfactory solution without proceeding further with litigation. If the consultations fail to yield a solution, the complainant can move for adjudication by a panel after 60 days.