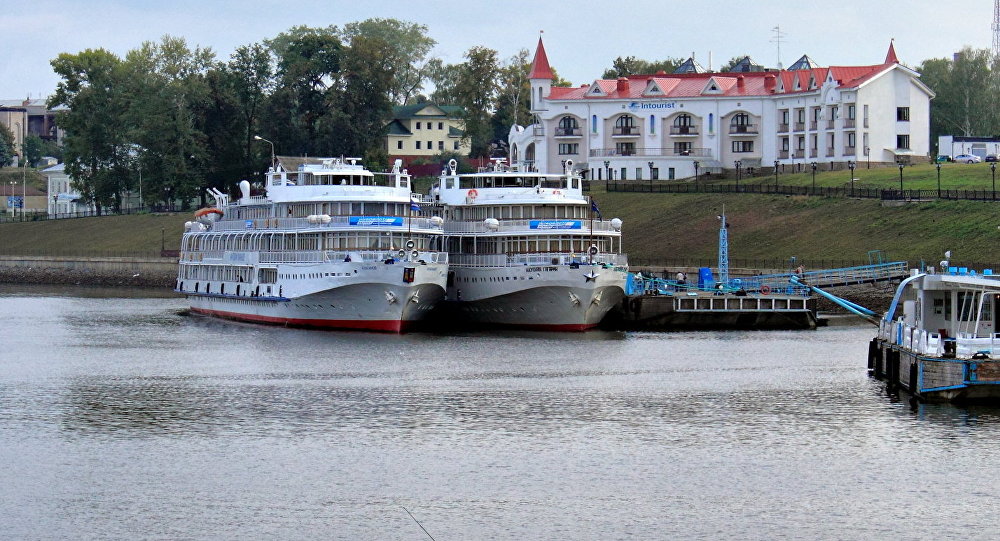 Russia may start building cruise ships for the first time in 60 years, the Ministry of Industry and Trade said Monday.
The PV300VD project cruise liners could be laid down in the current year and would operate on the St. Petersburg–Moscow and Rostov-on-Don-Moscow lines with access to the Crimean ports, the ministry's press service told Russia's Vedomosti newspaper, adding that Moscow was considering building up to three ships of the kind.
The construction of a vessel will take up to three years and will cost approximately 2.5 billion rubles (almost $32 million at the current exchange rate), the deputy director-general of the Vodohod company, the vessels' prospective customer, told the daily.
"None of the private companies can independently carry out such a project. We are discussing the conditions for financing the project and waiting for specific offers," Andrei Smolin was quoted as saying by the newspaper.
The cruise liners will be 462 feet in length, 55 — in width. One ship will be able to transport about 306 passengers.