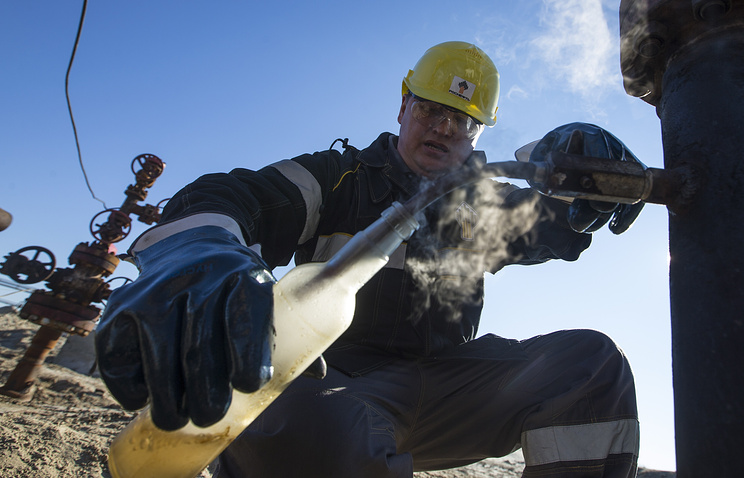 Russia and Kyrgyzstan have signed an agreement on cooperation in the sector of oil and oil products after the talks the Prime Ministers of the two countries – Dmitry Medvedev and Sooronbai Jeenbekov.
In early April, Medvedev issued a decree approving the draft of the agreement.
Earlier TASS reported that, according to the draft document, Russia will not charge export duties on oil and petroleum products supplied to Kyrgyzstan for domestic consumption. The amount of duty-free supplies will be determined in the indicative balances, which is to be approved before December 31. The deliveries that excess the balances will be subject to duties.
The agreement also bans re-export. In case facts of re-exports are revealed and the parties fail to reach a mutually acceptable agreement in two months, the Russia side may suspend duty-free supplies.
The ban on re-exports is also applied to products which have Russia as the country of origin and which are imported to Kyrgyzstan imported from other states – members of the Eurasian Economic Union.
Russia supplies for more than 90% of all fuels and lubricants to Kyrgyzstan. The republic annually needs about 1 million tonnes of these products. Oil products were delivered to Kyrgyzstan on a preferential basis until 2010, when Russia imposed a 100% duty. The increase in fuel prices led to an aggravation of the situation in the country.
In 2011, the Russian government extended the benefits of export duty on oil products. Gazprom Neft Asia received the right to duty-free import and distribution of petroleum products.