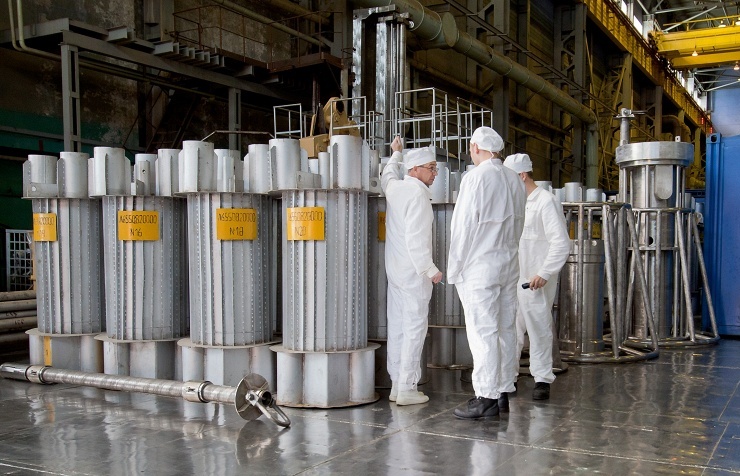 Russia and Kazakhstan are preparing an intergovernmental agreement on construction of a nuclear power plant, Presidential aide Yuri Ushakov said on Friday.
"An intergovernmental cooperation agreement is being prepared for construction of a Russia-designed nuclear power plant within the territory of Kazakhstan," he said, adding that the issue may be touched upon on December 21 at the meeting of presidents of Russia and Kazakhstan "on the sidelines" of the CSTO (Collective Security Treaty Organization) and the SEEC (Supreme Eurasian Economic Council) summit.
"The leaders of the two countries are expected to dwell upon the problem of boosting trade and economic cooperation," Ushakov said.
According to the presidential aide, in January-October of 2015 bilateral trade decreased by 27.1% to $13.2 bln while the volume of trade turnover only dropped by 4.1%.