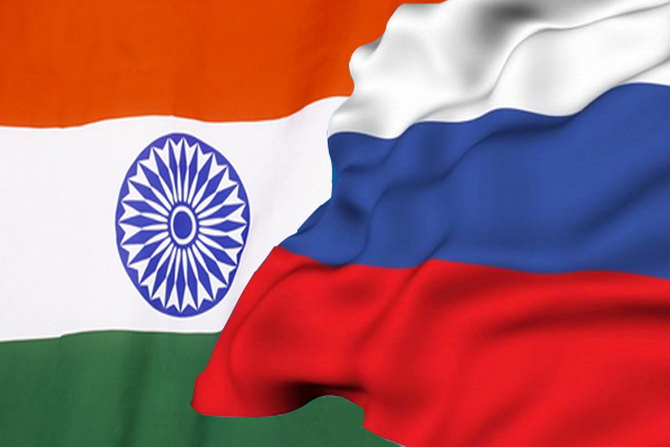 Russia is one of India's key international partners in such areas as economic, energy and military cooperation, Indian Ambassador to Russia Pankaj Saran said Tuesday.
"India participates in the St. Petersburg International Economic Forum (SPIEF) each year," he said, adding that it considers "this forum as a very important event on the international economic arena."
According to Pankaj Saran, SPIEF "contributes much to the creation of a global network of investment, trade and technologies." "For India Russia is still one of the key international partners in economy, energy, military cooperation and other fields," he said, adding that "this year India will be widely represented at the Forum, with representatives of not only India's government but also of the country's business expected."
"This year the Indian delegation will be headed by the Minister of Petroleum and Natural Gas of India," the ambassador said. "I'm sure he will meet many top ranked Russian officials from the energy sector," he added.
On June 16, the Russian-Indian round table will be held within the Forum, Pankaj Saran said. "India is one of few countries that will have a round table with Russia," he added.
The St. Petersburg International Economic Forum is Russia's most significant annual economic conference. Since 1997 the leaders of countries, finance ministers and heads of Russian and foreign businesses, financiers and scientists have been meeting each other at the SPEF to discuss economic issues facing Russia and other emerging markets. Each year up to 10,000 participants from over 70 countries attend the Forum. Starting from 2005 Russian President has been participating in the Forum as well.