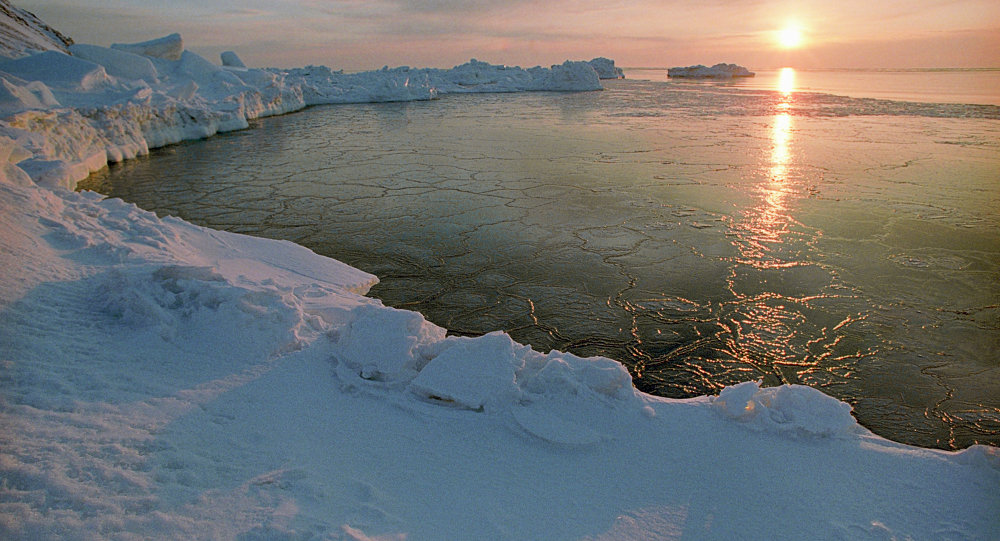 Russia and India are discussing hydrocarbon exploration and development on Russia's Arctic shelf, according to official documents released ahead of Russian President Vladimir Putin's upcoming meeting with Indian Prime Minister Narendra Modi.
"Talks are underway on the joint exploration and development of hydrocarbons on the Arctic shelf of Russia," the documents read.
"The sides are expected to sign several bilateral documents, including in the areas of transport, trade, energy, and on ensuring mutual travel of citizens," the Kremlin press service said.
India's Second Russian-Designed Nuclear Plant Unit Goes Online in Coming Months
"The construction of NPP Kudankulam continues with the use of advanced and secure technology solutions. The first unit was put into operation last year, the second unit will launch in the coming months," the Kremlin said.
Agreements to construct units three and four are under implementation, it added, while talks are underway on units five and six.
"A total of 12 nuclear power units are planned to be built in 20 years based on Russian design," the Kremlin press office said.
The first Kudankulam unit is currently India's most powerful reactor with a maximum operating capacity of 1,000 megawatt. Russia's state nuclear corporation Rosatom provides technical assistance as part of 1988 intergovernmental agreements. The Nuclear Power Corporation of India Ltd (NPCIL) operates the plant.
Indian Prime Minister Narendra Modi launched a two-day official visit to Russia on Wednesday, during which he will have talks on a wide range of economic and energy issues with Russian President Vladimir Putin.
India and Russia have enjoyed good relations since the 1960s, underpinned by Russia's position as New Delhi's foremost military supplier, particularly in the post-Cold War era.
More recently, Moscow and New Delhi have been boosting their relations in the spheres of trade, military-technical and peaceful nuclear cooperation.