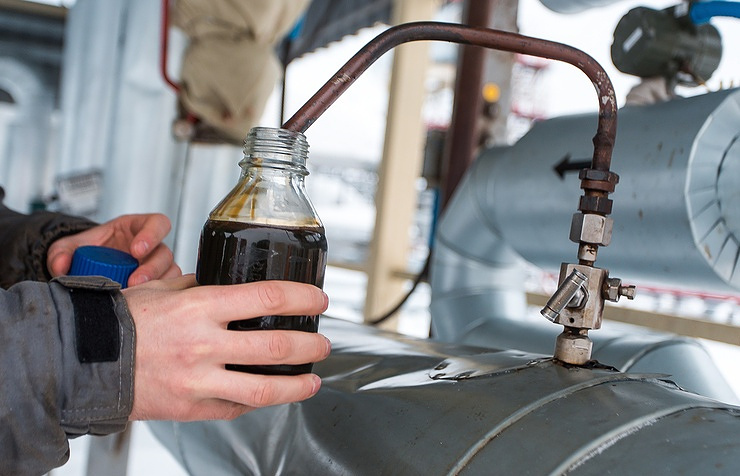 Oil production in Russia grew by 2.5% in 2016 year on year reaching 547.49 mln tonnes, according to the data provided by the Central Control Administration of the Fuel and Energy Complex.
In December, oil production was 47.4 million tonnes (3.5% growth compared to December 2015).
Novatek was the leader in terms of oil production growth in Russia last year with the 37.6% growth year on year, its oil production grew to 12.46 mln tonnes. Gazprom Neft was the best oil company in terms of oil production dynamics. The company produced 57.79 million tonnes of oil, which is 6.7% more than in the previous year.
A growth in oil production was also demonstrated by Bashneft – 6.3%, 20.8 mln tonnes – and Tatneft – 5.3%, 28.69 mln tonnes. Rosneft increased oil production by 0.5% to reach 209.96 mln tonnes, and Surgutneftegaz – by 0.4% to reach 61.85 mln tonnes.
On the other hand, Lukoil reduced oil production by 2.8% to 83.57 mln tonnes, RussNeft – by 5.2% to 7 mln tonnes and the Independent Oil Company – by 1.3% to 2.3 mln tonnes.