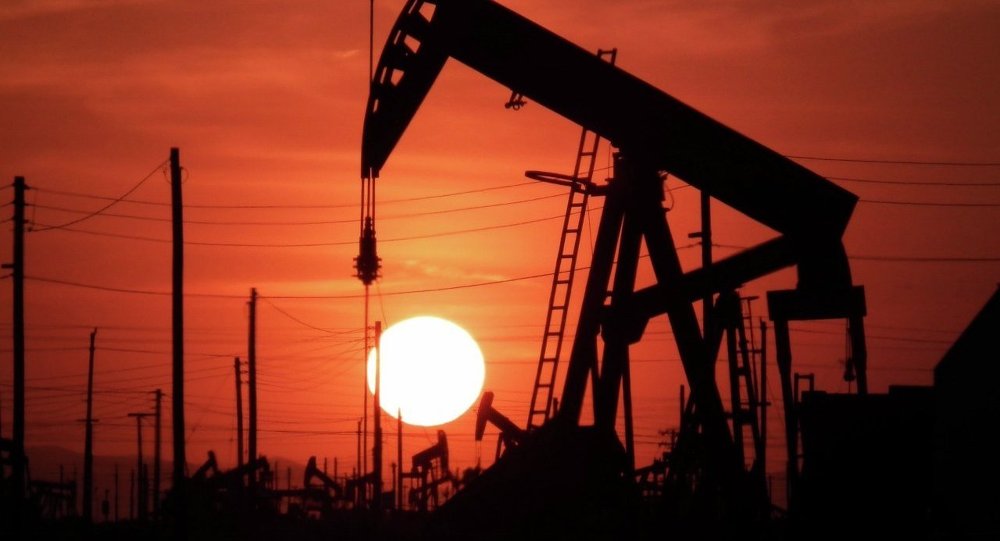 Russia hopes to keep in touch with other oil exporters to share opinions on energy market developments, Russian presidential spokesman Dmitry Peskov said Wednesday.
Global oil prices experienced temporary respite on Tuesday following the news that Russian, Saudi, Qatari and Venezuelan energy ministers were ready to freeze average monthly oil output this year at the January 2016 level if other oil exporters agree to follow suit.
Markets remained skeptical of the possible production freeze amid persistent oversupply. Azerbaijan has already announced that it will abstain from curbing its oil production.
"We have repeatedly said that Russia is interested in a dialogue with other energy producers, other oil-extracting countries to exchange opinions on the situation in energy markets," Peskov told reporters.