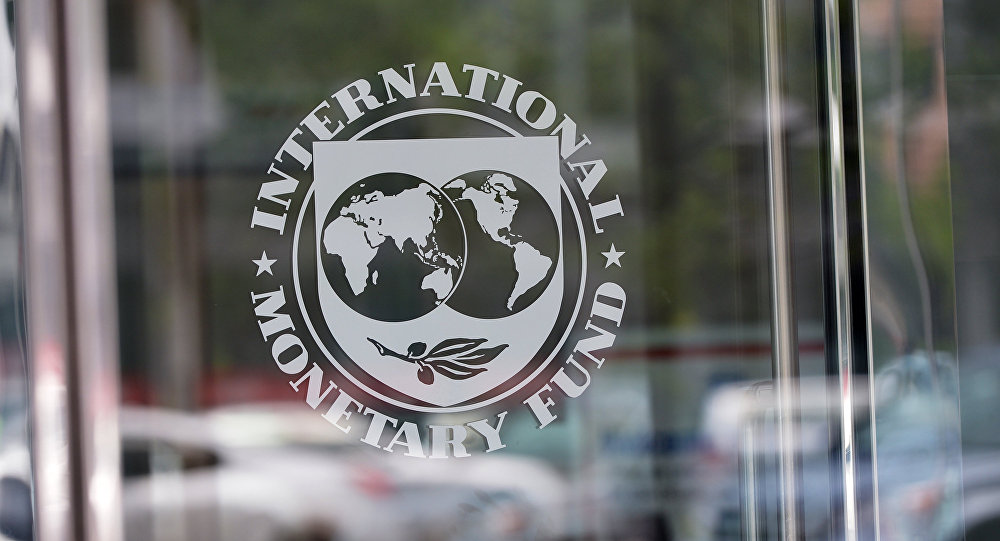 Russia is not planning on dropping its membership from the International Monetary Fund because of the situation with Ukraine, Russian Finance Minister Anton Siluanov said.
"In regard to the International Monetary Fund, we are one of the key members of the fund and we believe it's unnecessary to drop out of the fund's participants over the complex situation that has happened today," Siluanov told journalists.
Earlier on Tuesday, Siluanov said the IMF's change of lending policy ahead of Ukraine's deadline to repay its sovereign debt of $3 billion to Russia raises the issue of the US-based institution's impartiality.
The IMF's board of directors voted on Tuesday to allow lending to countries that have outstanding arrears to official creditors. Ukraine, which restructured its $15 billion foreign debt this fall, is widely expected to default on $3 billion of its Eurobond debt to Russia by December 20.