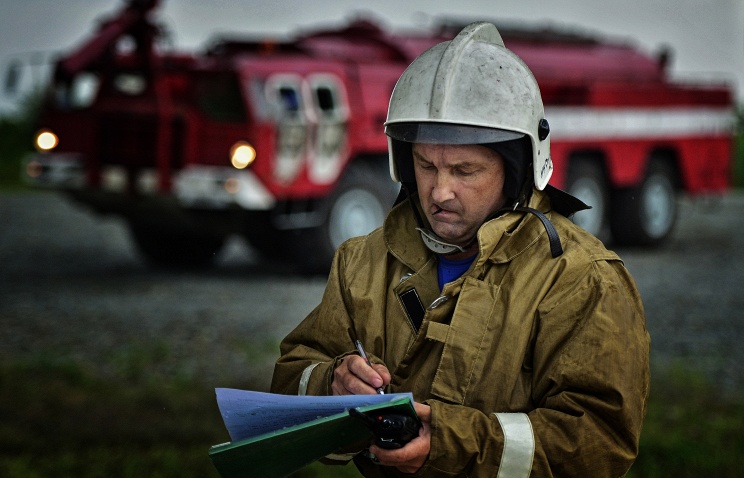 Russia's Emergencies Ministry has conducted about 300 humanitarian operations abroad over the past 20 years, providing aid to nearly 140 countries of the world, the ministry's press service said on Wednesday on the occasion of World Humanitarian Day, marked every August 19.
Designated by the United Nations General Assembly to remember the 22 U.N. and relief agency staff who lost their lives in a 2003 bombing of the organisation's Baghdad headquarters, World Humanitarian Day has become an occasion to celebrate and pay tribute to aid workers who help millions of people affected by humanitarian crises around the world.
"From 1993 until the present day, about 300 foreign humanitarian operations have been carried out, including some 264 operations to deliver humanitarian cargoes to countries such as the United States, Cuba, Nicaragua, Venezuela, Syria, Libya, Kenya, Mozambique, Madagascar, Algeria, Lebanon, Tunisia, Palestine, Israel, Jordan, Vietnam, Japan, China, Sri Lanka, Nepal, Thailand, Yemen, Ukraine, Serbia and many others," the ministry said, noting "a total of about 140 states".
"Since 2012, the Russian Emergencies Ministry is bringing humanitarian aid to the people of Syria suffering from ongoing armed conflicts. At the same time, necessary assistance is provided to Syrian refugees in Lebanon and Jordan," the ministry said, adding that it was also implementing various humanitarian projects in Cuba, Jordan, Tunisia and Cameroon.
"In 2014, the Russian Emergencies Ministry in cooperation with the U.N. World Food Programme has delivered 130 Kamaz trucks to African countries to transport humanitarian aid," the ministry said. "Another 88 vehicles will be dispatched this year.".