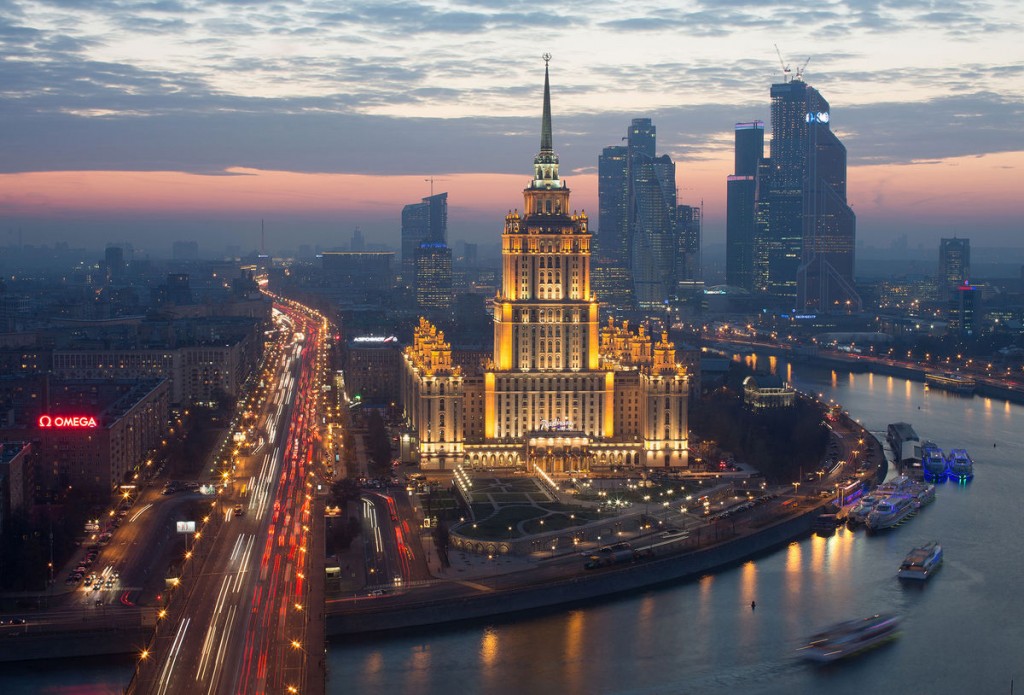 Russia's central bank halted purchases of foreign currency to replenish the country's international reserves, sending the ruble toward its biggest gain in almost three weeks.
The operations were suspended from July 28 as a result of "growth in volatility on the domestic currency market," the regulator said in a website statement on Wednesday. It also said that currency purchases were reduced to $160 million on Monday from $200 million daily last week.
"The Bank of Russia has repeatedly stated that it will minimize the impact of operations to replenish international reserves on the currency market, quickly adjusting the volume of purchases," the central bank said in an e-mailed statement.
The central bank, which allowed the ruble to trade freely last year amid Russia's worst currency crisis since 1998, resumed currency purchases in mid-May to gradually rebuild reserves to $500 billion. It's purchased about $10 billion since announcing its policy shift on May 13.
The ruble traded 0.5 percent stronger at 59.7260 against the dollar as of 10:17 a.m. in Moscow. The Russian currency's three-month implied volatility, a measure of exchange-rate swings, is at 19 percent, the highest globally, according to data compiled by Bloomberg.