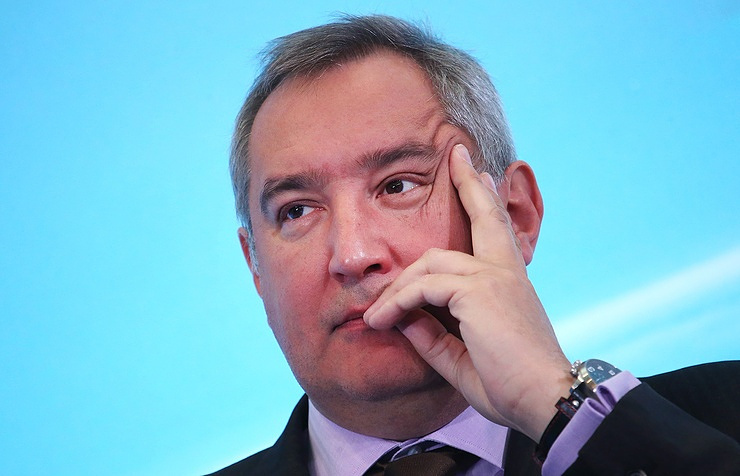 Russia and Cuba signed a program of technology cooperation in the defense sector until 2020 on Thursday night.
The document was signed at the meeting of the Russian-Cuban intergovernmental commission in Havana by Russia's Deputy Prime Minister Dmitry Rogozin and a vice president of Cuba's Council of Ministers, Ricardo Cabrisas Ruiz.
Rogozin said that the agreement was intended to help Cuba organize the modernization of its armed forces and envisages no military sales.
"It's not military deliveries, it's methodological assistance. We will offer general guidances on how to organize the long-term planning program of the development of the armed forces and all the work related to the maintenance of equipment," he said.
"This is the first time that we, on the request from the Cuban side, took part in creating a long-term program of modernization, upgrade and restoration of equipment that was previously delivered to Cuba," the deputy prime minister added.
The Cuban armed forces use mostly the equipment they had received from the Soviet Union.
Rogozin said this equipment will be refitted and modernized "to ensure total security of Cuba and to respond to modern challenges."
The co-chairmen also signed a package of six cooperation documents, including on transport, healthcare, construction and power generation.