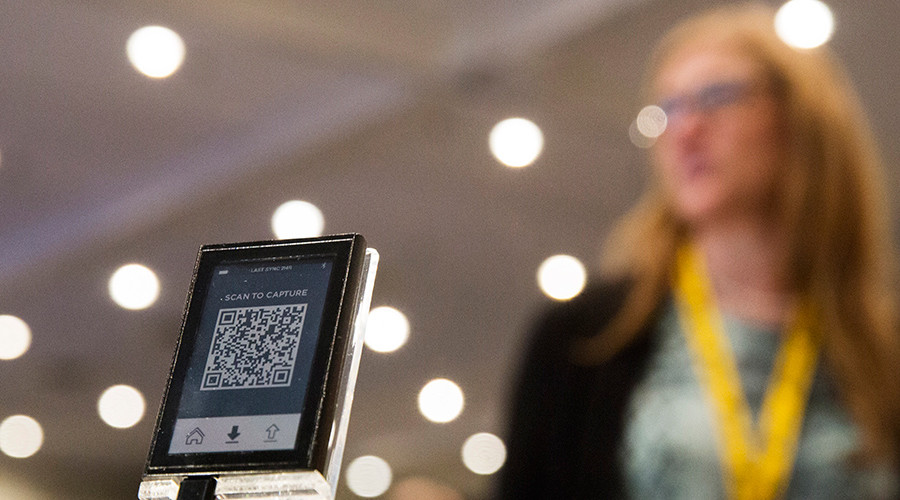 A regulated national digital currency may soon be introduced in Russia, business daily Kommersant reported on Friday, citing the Federal Financial Monitoring Service. However, the Kremlin says the idea has not been discussed.
The idea of a national cryptocurrency has been talked about by banks, the Ministry of Finance and the Central Bank, the deputy director of the monitoring service Pavel Livadny said, adding that a bill for its introduction hasn't been worked out yet.
However, Presidential Press Secretary Dmitry Peskov told journalists on Friday the idea of a national cryptocurrency has not been discussed by the Kremlin.
According to Livadny, the issuance of the currency and its use would be licensed.
Companies and individuals will be able to exchange rubles or other currencies for digital cash on special electronic platforms, according to Livadny. Buyer identification will be a requirement in order to "minimize anonymous transfers."
With the introduction of the national digital currency all other virtual currencies in Russia would be banned. Total cryptocurrency transactions in the world are currently around $4 billion.
Russian officials have been opposing all virtual currencies such as Bitcoin, arguing their cross-border nature, transaction anonymity and lack of a supervisory body makes them the perfect vehicle for illegal transactions – be it money laundering, buying illicit goods, rendering illegal services or funding terrorism. The Finance Ministry has suggested passing a law banning their exchange into real money and asked regulators to ban access to exchanges and online stores that accept them.